Amazon, Netflix, Twitter: 'Dirty Dozen List' names 12 businesses profiting off sexual exploitation during pandemic
Wish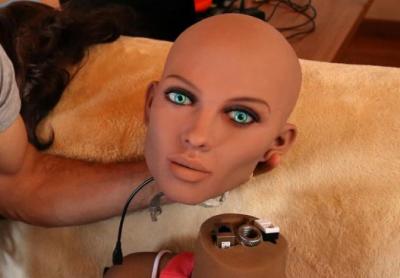 A popular shopping app and website with approximately 500 million users, Wish got on the list this year partly due to its ongoing advertising work with Mindgeek and Pornhub.
According to NCOSE, another issue is that Wish also profits from selling "child-like sex dolls, spycams advertised as useful for filming women nude without permission, and misogynistic apparel."
"The sex dolls being sold by Wish literally turn women and children into sex objects. As Dr. Maras and Dr. Shapiro note in the Journal of Internet Law, sex dolls 'have the potential of altering individuals' views and perceptions of relationships, ultimately, having them interact with humans as they would with the dolls and robots,'" added NCOSE.