Amazon, Netflix, Twitter: 'Dirty Dozen List' names 12 businesses profiting off sexual exploitation during pandemic
Amazon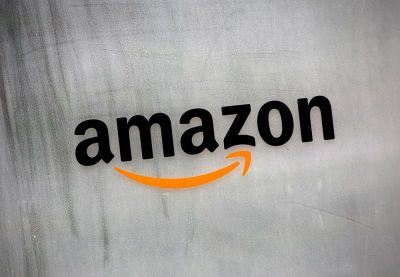 A major commerce and entertainment website, Amazon made the list due in large part to its social media platform Twitch, which NCOSE says often features sexually harmful content.
NCOSE Executive Director Dawn Hawkins explained that Twitch "has tripled in size during COVID" with around 9.2 million active users as of December.
"The problem is that Amazon's Twitch is rife with sexual harassment, predatory grooming and child sexual abuse," she explained, noting that many of the accounts are run by minors.
"There are frequent conversations between children and strangers, with strangers daring kids to do explicit acts or to share their contact information."
Hawkins, however, did commend Amazon for making better strides toward removing sex dolls from its sales website and creating better graphic control protections for minors on Amazon Prime.