Amazon, Netflix, Twitter: 'Dirty Dozen List' names 12 businesses profiting off sexual exploitation during pandemic
Chromebook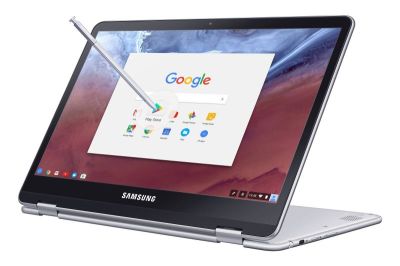 Google Chromebook, which has seen a great deal of use for educational materials for children and teachers before and during the pandemic, made the list over concerns about graphic content.
According to NCOSE, "Google has refused to take simple measures that would significantly reduce kids' exposure to pornography and predators" via their Chromebook business.
"Even prior to the pandemic, we read countless news stories and received personal accounts of children easily accessing harmful material through their school-issued Chromebooks — at school and at home," explained NCOSE.
"Now, with overburdened school administrators and overwhelmed teachers and parents trying to navigate new technology tools and the challenges of virtual schooling, devices are often left insufficiently protected: leaving children even more vulnerable to accessing harmful material like pornography and being accessed themselves by predators."