Amazon, Netflix, Twitter: 'Dirty Dozen List' names 12 businesses profiting off sexual exploitation during pandemic
Netflix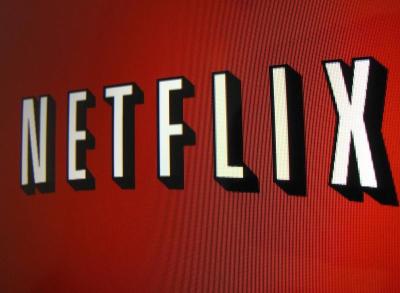 Netflix made the list due to its original series productions that often include sexually graphic content, including explicit sex scenes and nudity, as well as violence.
Last year, Netflix garnered controversy for running the film "Cuties," which featured children as young as 11 performing sexually explicit dance moves.
In addition to a wave of criticism on social media and a large number of account cancellations, Netflix was indicted by a grand jury in Texas over carrying the "Cuties" movie.
The indictment said Netflix did "knowingly promote visual material which depicts the lewd exhibition of the genitals or public area" of a minor which "has no serious literary, artistic, political, or scientific value."