Amazon, Netflix, Twitter: 'Dirty Dozen List' names 12 businesses profiting off sexual exploitation during pandemic
Nevada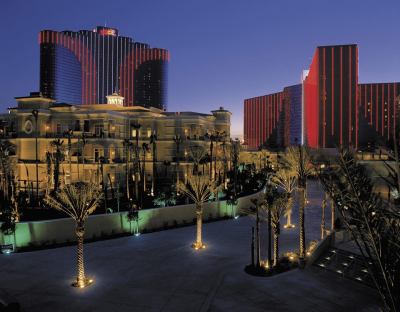 The state of Nevada made the list, as it has in the past, due to it allowing legalized prostitution in some of its counties, which contributes to human trafficking.
Last October, a group of sex trafficking survivors filed a lawsuit against Nevada, claiming that legalized prostitution violated the 13th Amendment of the United States Constitution.
Christen Price, legal counsel for NCOSE, which is helping to represent the survivors, said in a statement last year that "vulnerable women and girls are commodified and held in sexual servitude" due to "Nevada's legal scheme."
"Nevada's sex tourism industry, bolstered by the unquenchable demand, requires more and even younger girls each year. Girls are brought to Nevada across state lines to be prostituted and trafficked, in violation of federal law," stated Price.