Amazon, Netflix, Twitter: 'Dirty Dozen List' names 12 businesses profiting off sexual exploitation during pandemic
OnlyFans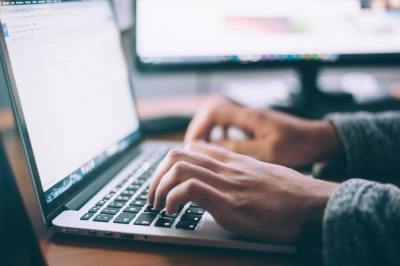 OnlyFans is a social media subscription website based in London, England, that allows accounts to make money via posted videos made exclusively available to followers known as fans.
The ability of content creators to communicate with users for money has been a point of great concern, according to Stephany Powell, director of Law Enforcement Training and Survivor Services at NCOSE.
"There is a strong indication of underage sexual exploitation," said Powell during the Zoom event, noting that such exploitation has become increasingly "normalized" on the site.  
"Traffickers are recruiting off of this as well and they, too, will use the opportunity to meet the creator in order to make more money."