Disney's 'Mickey Mouse Club' Star, Jennifer McGill on Finding God After Hitting Rock Bottom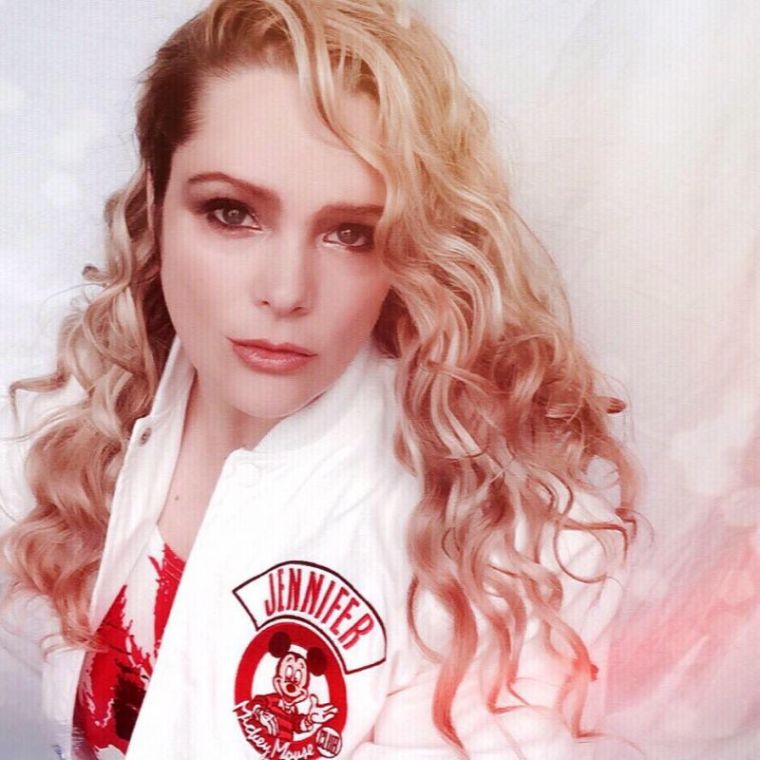 Childhood Disney star Jennifer McGill says she found God after experiencing heartbreak and is now gearing up to release an album about it.
Unlike her peers Justin Timberlake, Britney Spears, Ryan Gosling and Christina Aguilera, McGill decided to go to college after being a child star featured in the "Mickey Mouse Club" in 1989.
"I just needed to grow up and grow wiser in order to be the artist I think I was meant to be," McGill told Fox News in an interview published on Friday. "I think that it was meant to be that now is the time that my debut album is being released. I think I would have been chewed up and spit out in my 20s."
McGill, however, still managed to find herself in a desolate place after college when her mother died. The loss sent the then 24-year-old into a downward spiral, and she turned her back on loved ones and her childhood church.
"When my mother was gone, I felt extremely lost," she explained. "I think I'd lost my joy."
As time progressed and McGill turned 30, she found herself married to a man who was already legally married to someone else. Upon finding out the truth, the entertainer went to a court to have the marriage annulled.
"I got into a relationship when I was at my most isolated and when I wasn't taking any advice from God where I ended up marrying a man who was married to somebody else," she said.
"Not a lot of people get a second chance," she stressed. "If you're talking about a moment of rebirth and a moment of a huge mistake where I understood that I had made so many choices that had nothing to do with God's purpose for my life that was the moment."
It was then that McGill said she was reunited with her faith and came to true surrender.
"I got on my knees and I said, 'Lord, I don't have anything of yours in my life anymore' ... I asked Him to release me from all of these mistakes and bring me to a place where I could be useful to Him."
McGill is now 39, and is finally releasing her first full-length album. She says her debut project was inspired by her long journey to true faith.
"This album is born from that beginning, that rebirth," McGill told Fox News. "I'm here to say it's not a lost cause, no matter how far you've slipped ... my music is here to inspire."
The Texas native now lives in Nashville, Tennessee, where she's a worship leader at her church. She has also produced on a multitude of projects, including the EP's of Christian tween pop group The Rubyz, and Christian artist/actress Abigail Duhon.
For more information, click here.