Do Prisons Make People Gay?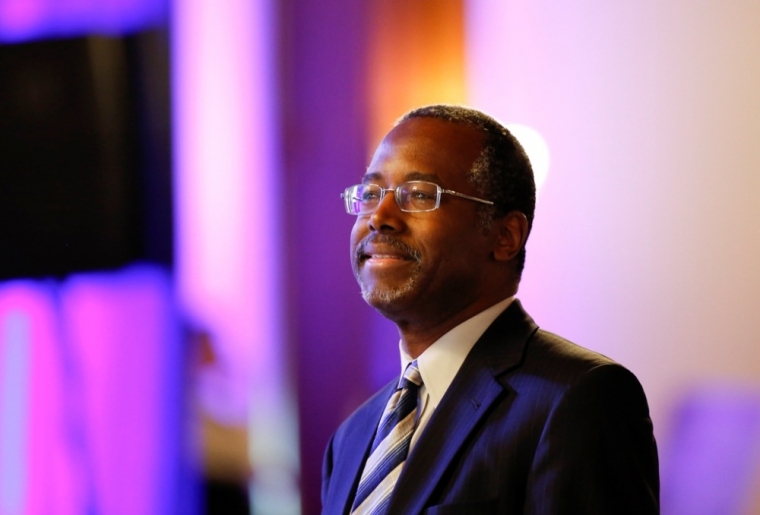 As 2016 presidential candidate Ben Carson continues to receive sharp criticism for asserting on Wednesday that being gay is "absolutely" a choice and relying on the notion that prison time can turn some straight people into homosexuals, did the retired neurosurgeon actually present a valid argument on elective sexual orientation in prison?
Following the 63-year-old conservative's comments in an interview with CNN's Chris Cuomo, Politifact followed up with an article attempting to debunk Carson's point that prisons turn "a lot" of heterosexuals into homosexuals while in prison, and contended that American Psychological Association and others in the medical community have concluded that homosexuality is not "a matter of choice."
"Carson said, "A lot of people go into prison straight, and when they come out they're gay,'" the article states.
"There is no research that supports this point. The only study that even begins to address the topic has too small a sample size — and too many variables — to shed light on Carson's claim. And its author finds Carson's view simplistic," Politifact argues.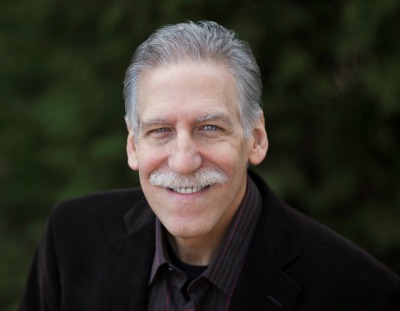 There's no denying that incarceration leads some men and women to commit homosexual acts, whether it's to fulfill unanswered sexual desires or because they were forced into homosexual acts.
But just because a person goes into prison being straight and then commits homosexual acts while incarcerated doesn't necessarily mean that person is gay, says nationally syndicated Christian radio host Michael Brown, who's also a guest columnist for The Christian Post.
"Men being with other men, having no sexual outlet with other women, there is a percentage that begins to engage in homosexual behavior that never did before and then continue that behavior once they leave," Brown told CP. "Sexual desires can change through exposure. Some people get used to things they didn't do before and then they acquire a desire for that. That doesn't mean that they are 'gay."
"That just means they have acquired homosexual behavior and now live like that, but they also may well be bisexual when they leave prison," Brown added.
Brown asserted that just because one might acquire homosexual urges while in jail, they still need to make the conscious choice to actually identify themselves as gay or homosexual.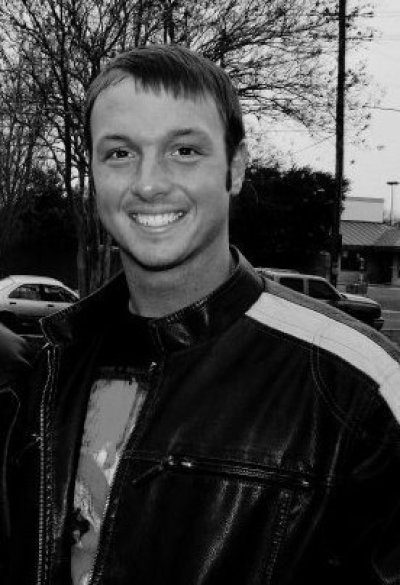 "It is a choice to act out homosexual desires and it is a choice to identify as gay," Brown said. "While there is no reputable scientific evidence that anyone is born gay, homosexual attractions are normally so deeply rooted in people that they actually believe they were born gay."
CP guest columnist Matt Moore, a Christian who has struggled with same-sex attraction, wrote on Thursday that in some ways, Carson was right to say prison time can lead to the the choice to be gay.
"I concur with Dr. Carson that in the case of prisoners who have previously only been attracted to the opposite sex, and then have given themselves over continuously to homosexual behavior in desperation for some form of sexual intercourse (or whatever the reason), and then as a result of that continued indulgence grow to desire that behavior, yes — it's a choice," Moore wrote.
"People may not 'choose' to experience the sexual desires they now feel, but it was their choice to start and continue to engage in homosexual behavior despite their initial non-attraction to the other same-gender party involved in the act," Moore continued. "The resulted corruption of their sexual desire is due to their own willful choices to persist in sin."
Moore contended that although many heterosexual prisoners may not initially want to cave into homosexual desires, the more they fold to those urges, the more the temptation builds.
"I also believe that if you give yourself over to a behavior that you may not necessarily desire at first and then continuously indulge in that behavior, you can begin to actually desire it," Moore wrote. "I believe, in light of my understanding of the Bible's teaching on sin, that someone who has always experienced solely heterosexual desire can change or pervert their minds and desires by continuously indulging in homosexual behavior."
Although Moore believes Carson may have a point when it comes to prisoners making the choice to be gay, he doesn't believe Carson's example presents an accurate picture for most who've struggled with same-sex attraction since puberty.
"In summary, Dr. Carson's words on the matter do not, in my opinion, accurately represent the majority of people affected by same-sex desires," Moore wrote. "The formation of homosexuality in the heart and mind of a person is dark and mysterious."
Brown concluded that although same-sex attraction and homosexual urges for most people might be a result of deep-seated desires that started at an early age, that doesn't mean that "people are born gay."
"It's very important to challenge the notion that science proves that people are born gay. There is no reputable science that proves that," Brown insists. "What we agree on is that, in the vast majority of cases, homosexual attractions and desires are not chosen and those attractions and desires are often very deeply rooted in people to the point that many believe they were born that way. But this does not determine the morality of those attractions and desires. There are many deep-seated desires within human beings, some of which we are even born with, but that doesn't mean that it is right for us to indulge those desires."