Dolly Parton Releases First-Ever Children's Album 'I Believe in You'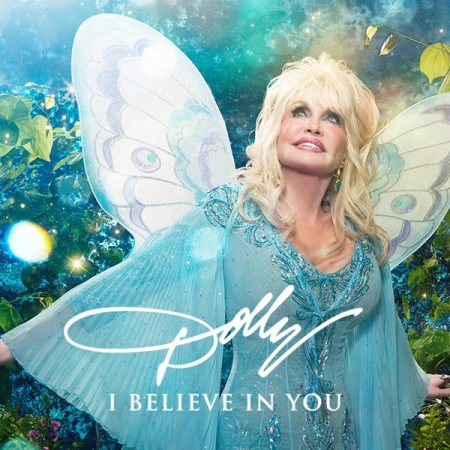 Country icon Dolly Parton has enjoyed inspiring children for years and now the singer announced that she will be releasing her first ever children's album.
Parton teamed up with PledgeMusic to launch her pre-order campaign for the upcoming children's album, I Believe in You. The musical piece features original songs from the country singer, including a reading of her popular hit "Coat of Many Colors."
PledgeMusic is an online platform that allows artists to raise money all the while establishing a more intimate interaction with their fans. I Believe in You is already available digitally through Parton's page and physical releases of the album will be available Oct. 13.
According to a statement shared with The Christian Post, the album was inspired by Parton's "passion for fostering a love of reading amongst children and their families, as well as her beloved organization Imagination Library."
Adding to her legacy of 50 years of music, I Believe in You was written for kids and those young at heart. Parton's Imagination Library has also been around for over 20 years and reaches into four countries, serving more than one million children with brand new age-appropriate books every month.
On PledgeMusic, Parton asks her supporters to join her in helping the next generation advance through literacy and the joy of music.
Along with new versions of some of her classics such as "I'm a Brave Little Soldier," the album will feature new music, including "I Am a Rainbow," "A Friend Like You," "Imagination" and "You Can Do It."
The 71-year-old is pledging to give fans who pre-order the album an AccessPass, which will give them special access to exclusive items straight from Parton. According to the site, the package includes an "early digital download of the album; a custom outgoing voicemail recorded by Parton herself, plus a CD and digital download; a Recording King RD-T16 guitar autographed by Dolly, and specially crafted to produce a vintage tone, gdeluxe hard case included; a signed tour laminate; and much more."
To pre-order I Believe in You, visit Parton's page here