Donations Pour in to Help Families of Charleston Massacre Victims Cover Funeral Costs; Boeing Pledges $100K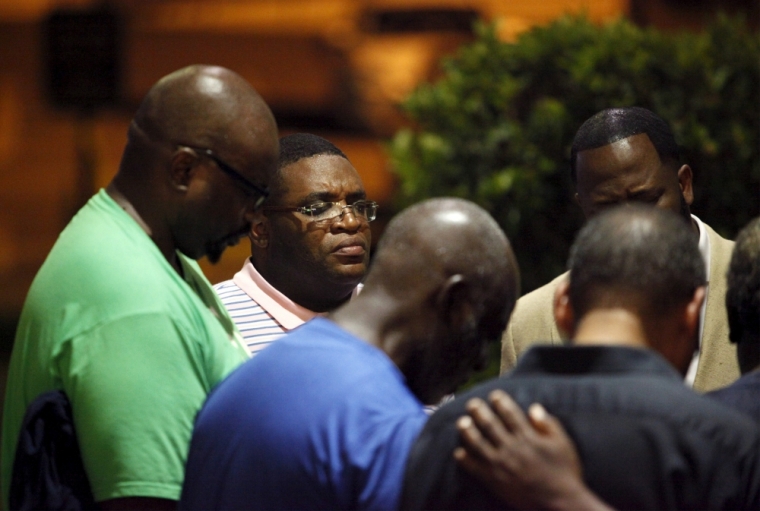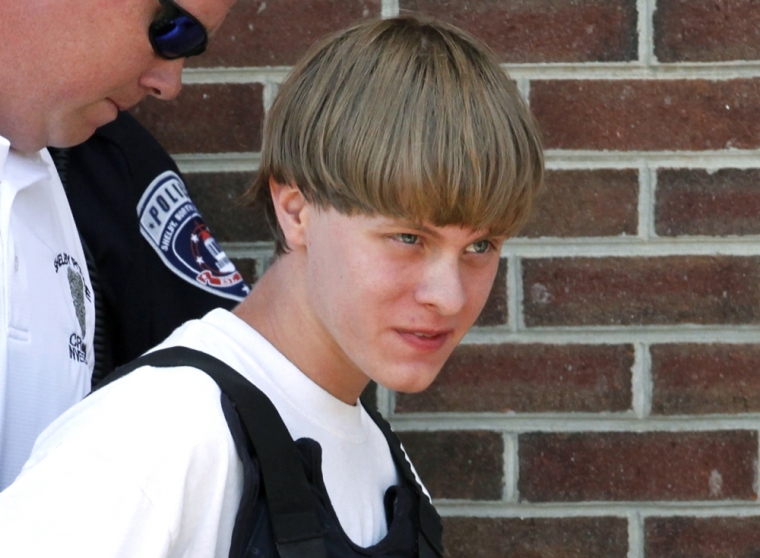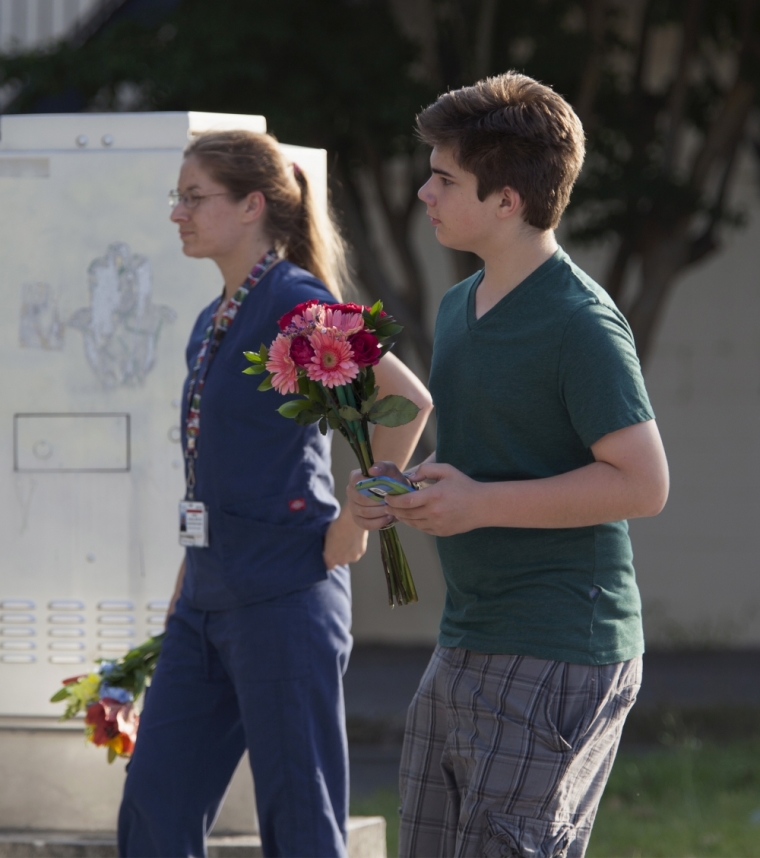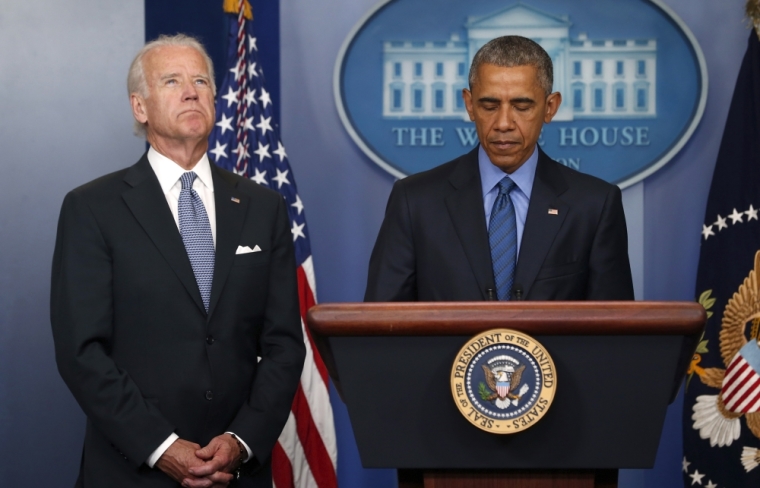 View Photos
Donations are reportedly pouring in to help families of the victims of the deadly Charleston church massacre cover funeral costs, and aerospace company Boeing is among the big donors with a pledge to give as much as $100,000.
On Wednesday, nine worshippers at the historic Emanuel African Methodist Episcopal Church in Charleston, South Carolina, were killed after 21-year-old Dylann Roof opened fire during a Bible study. Police have called the fatal shooting a hate crime and Roof, who was captured Thursday by law enforcement in Shelby, North Carolina, is expected to answer to charges at a bond hearing on Friday.
Charleston's Mayor Joseph P. Riley Jr. set up the "Mother Emanuel Hope" fund through Wells Fargo bank in the wake of the tragic shooting and various donors have already pledged thousands of dollars to help pay for funerals, counseling and other needs for the victims' families.
"Our community is experiencing immense grief and mourning as we all try to come to grips with this horrible tragedy," said Beverly Wyse, Boeing South Carolina vice president and general manager.
The company led the way in making donations by pledging $100,000. The city of Charleston pledged $5,000 and a number of local restaurants vowed to donate a portion of the weekend's profits.
Among the establishments donating to the cause:
Edmund's Oast will reportedly donate 100 percent of Friday's beverage sales;
Auto-Bahn will fundraise during an arts community party on Friday;
Barsa is donating 10 percent of its profits made on Friday, while The Glass Onion is donating 20 percent of sales;
Monza Pizza, Taco Boy, Leon's Oyster Shop, Saint Alban and Closed for Business vowed to donate 10 percent of weekend sales;
Donations can be made either at any of Wells Fargo's 6,200 banking locations, online or via check which can be mailed to:
Mother Emanuel Hope Fund
C/O City of Charleston
P.O. Box 304
Charleston, SC 29402
Roof, who has reportedly since confessed to the massacre, attended the Bible study for an hour before opening fire in the basement of the church, killing nine of the 13 people who had gathered for worship.
Among the victims was Democratic State Sen. Clementa Pinckney, who was pastor at the historic black church, which has been a part of the Charleston community since 1816 and was founded by a former slave.
Other victims include: Rev. Sharonda Coleman-Singleton, 45; Ethel Lance, 70; Susie Jackson, 87; Cynthia Hurd, 54; DePayne Middleton-Doctor, 49; Tywanza Sanders, 26; Myra Thompson, 59; and Rev. Daniel L. Simmons Sr., 74.
On Thursday, President Obama condemned the shooting and called it "heartbreaking."
"Any death of this sort is a tragedy," Obama said during a press conference. "There is something particularly heartbreaking about the death happening in a place in which we seek solace and we seek peace, in a place of worship."