Donnie McClurkin Exclusive: Warns Up And Coming Gospel Musicians, Talks Being 'Mean' 'Sunday Best' Judge
Pastor Donnie McClurkin has Grammys, NAACP Awards and the fame that comes with being on top of the gospel music game, but the singer and "Sunday Best" judge has a warning for people who want to get into the gospel music industry.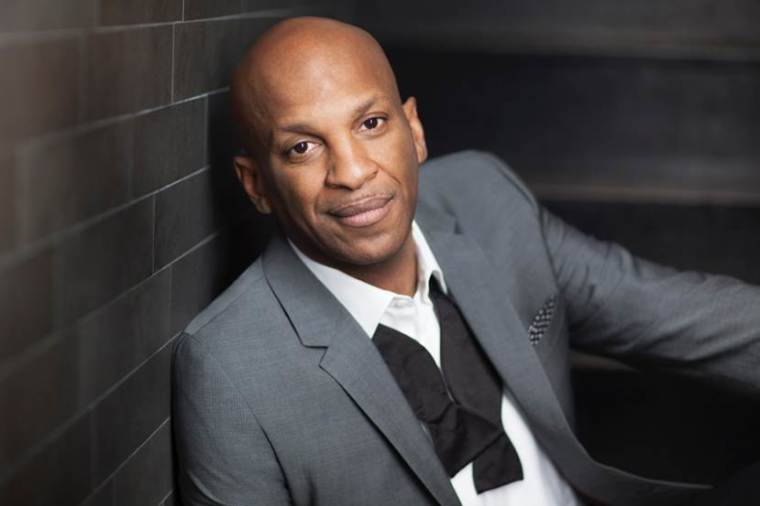 McClurkin, the 54-year-old pastor of Perfecting Faith Church in Freeport, N.Y., blesses people with his singing voice away from the pulpit. While he has been a leading voice in gospel music with a career that spans almost 20 years, McClurkin has a warning for people who believe they can be the next platinum selling artist in gospel music.
"If you want to do it to get into the industry, don't do it. If you want to do it because you feel like you're a gospel singer, don't," McClurkin told The Christian Post. "It's got to be something that God has ordained because although it looks good from the outside looking in and although we bless so many people around the world with our music, inside of this gospel music world it's not easy."
The renowned singer is one of the best selling in the gospel music industry and has garnered three Grammy Awards, 13 Stellar Awards, Dove and NAACP Awards. Still he explained why he would not advise just anybody interested in being the next gospel music star to attempt to follow in his footsteps.
"There's so much work that goes behind this and if you're not called by God to do it, you'll mess this thing up. Because pride won't let you say 'I'm not called to' once you start," McClurkin told CP. "Once you start, you're going to keep on trying because you don't ever want to show that you were in the wrong and that you didn't hear from God. You've got to make sure that this is God and you've got to make sure that He called you to do it."
Still, McClurkin feels it is important to help usher in the new generation of gospel musicians and has served as a judge on BET's "Sunday Best" since 2010 to make that happen.
"It's adding so much to the gospel music industry. We've got Crystal Aiken, we've got Y'Anna Crawley, Le'Andria Johnson, Amber Bullock and the list goes on that would've never been heard or seen, at least we don't think so," McClurkin told CP. "But what we do know is Sunday Best gave them that platform. For people like Jessica Reedy and Maurice Griffin and the list goes on..all of that's happened because 'Sunday Best' decided that it was going to really deal with the anointed singers, the gifted singers and give them a national and international platform on BET."
The seasoned singer could not help but sing the praises of the contestants featured on the BET show each week.
"What you see on 'Sunday Best' most people in secular music cannot do," McClurkin insisted. "You cannot get on one stage with only one or two rehearsals and give that kind of performance every single week."
While McClurkin is excited to see the caliber of singers that come on the show season after season, fans of the show know that he will not hold back in his critiques.
"If you stand up in front of a person to be critiqued and they tell you the truth then people say you're being mean and you're hurting their feelings," he told CP. "There are some times people stand on that circle and they have no business being there, and so you tell them point blankly, 'absolutely not.' You would rather them go home then try to sugarcoat something and have them keep doing something that they weren't called to do."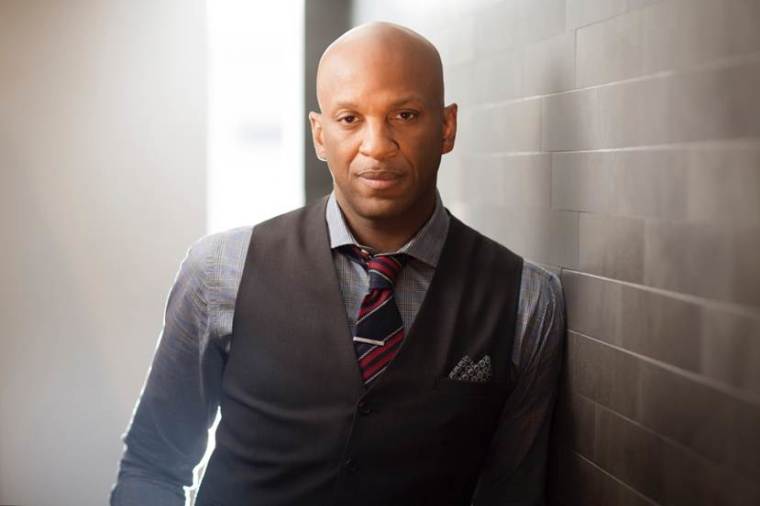 Still, it isn't always easy watching talented contestants having to go home because of low scores. McClurkin has proven that he does care about all contestants, not just who wins the televised music competition and even recently invited one on tour with him.
"A few weeks ago on 'Sunday Best' a young guy by the name of Drew Chambers went home and it broke my heart because the guy is a phenomenal singer," McClurkin told CP. "So I called him up and said 'Fred Hammond and I are going on tour this Fall, I want you to come with me.' And that makes up for the hurt that came from having to release him from the show."
The singer was an Essence Music Festival host last month to honor fellow singer Yolanda Adams, who he jokes about wanting to marry, has a tour coming in the fall, serves as resident judge on "Sunday Best," senior pastor at his church and is getting a new record label off of the ground while flying around the world to spread the gospel. However instead of complaining about being spread too thin, McClurkin is praising God for His grace.
"The definition of grace is the supernatural ability to do what you cannot do in the natural and God graces us to do what He's called us to do," he told CP. "He put just enough hours in a day, just enough days in a week and just enough weeks in a month for us to accomplish things."
McClurkin also credits the team of people that work together with him and not just for him, so that he can accomplish great things for God's kingdom. He insists that being obedient to God helps him succeed while taking on so many things.
"There are many things that come in that are high visibility that are not right for me to take, or not the time for me to take because it would take away from what I'm trying to do," McClurkin revealed. "There are many things that come in that would interrupt what I have on my schedule. They may seem to be greater in quality but because it is the call of God I've got to say no to."
The singer and pastor went on to give an example of some scenarios that he has to face.
"There may be a call for me to go to Africa but a church could have 600 members that I promised I was coming," McClurking said. "I've got to tell Africa which is much more lucrative I can't come because this is what God committed me to and then God compensates you for your obedience to Him."
You can catch McClurkin on Season 7 of "Sunday Best" each Sunday at 8 p.m. ET.