'Duck Dynasty' Star John Luke and Mary Kate Robertson Share 'Dream' Honeymoon Photos From Australia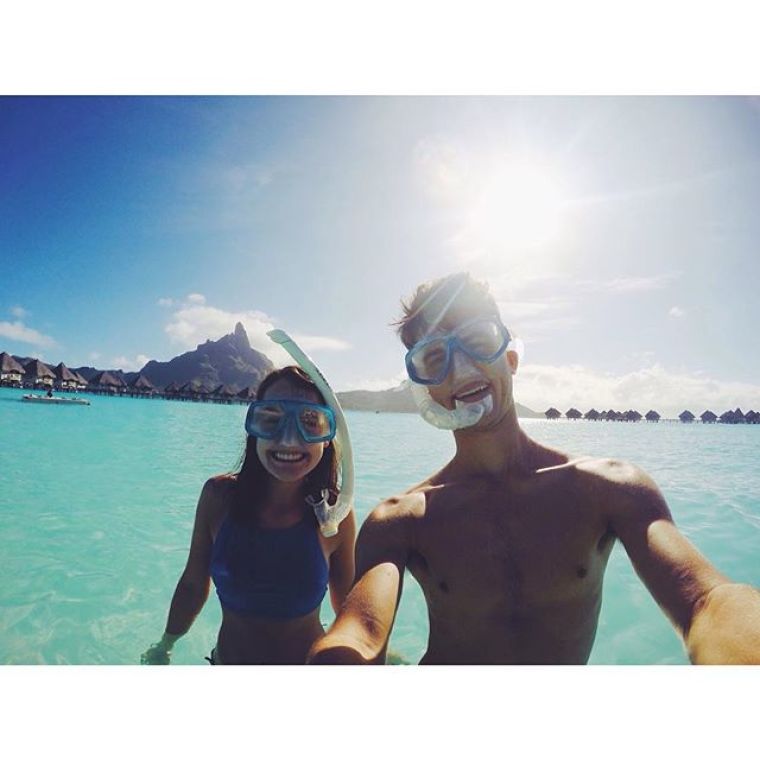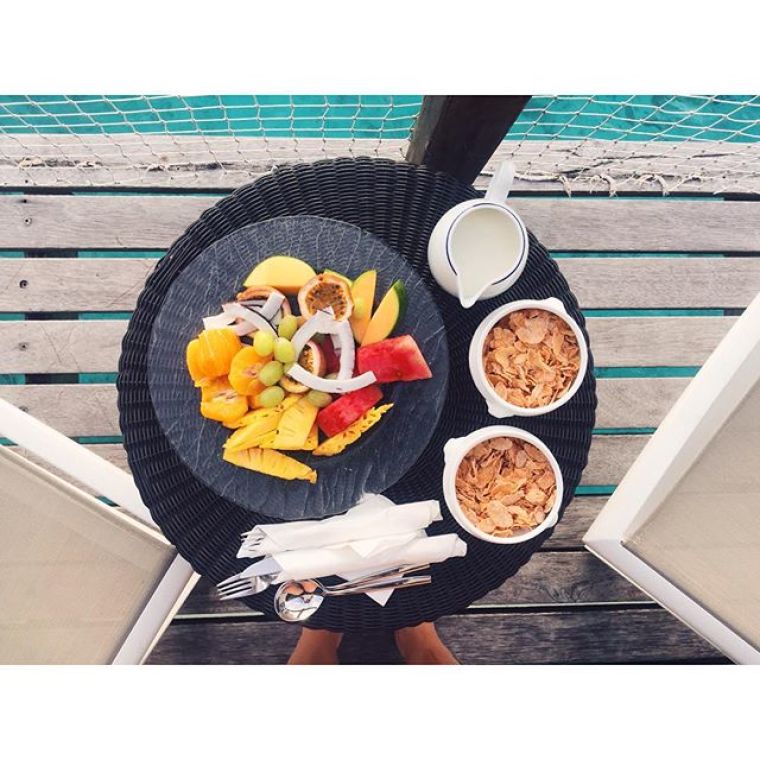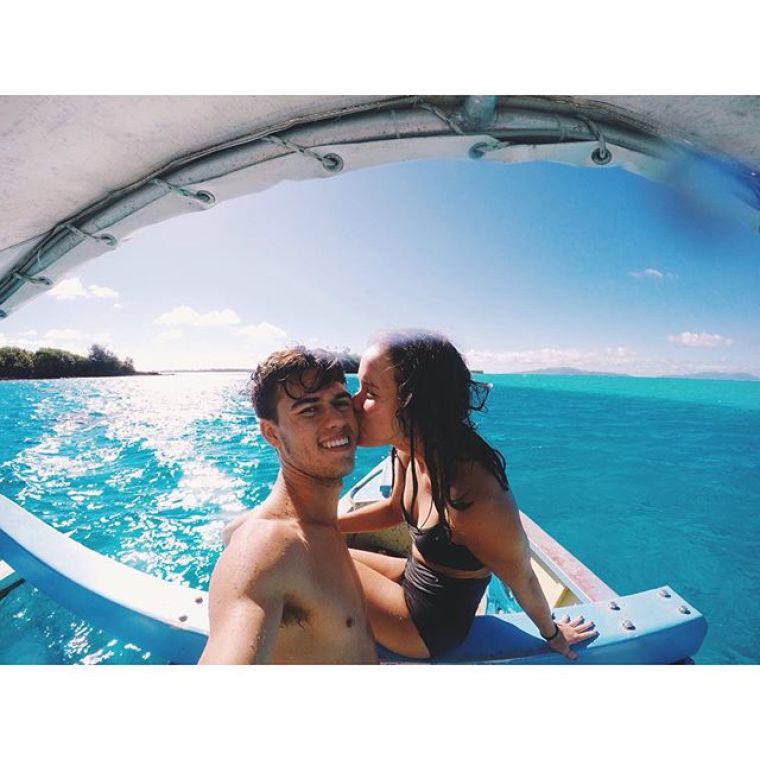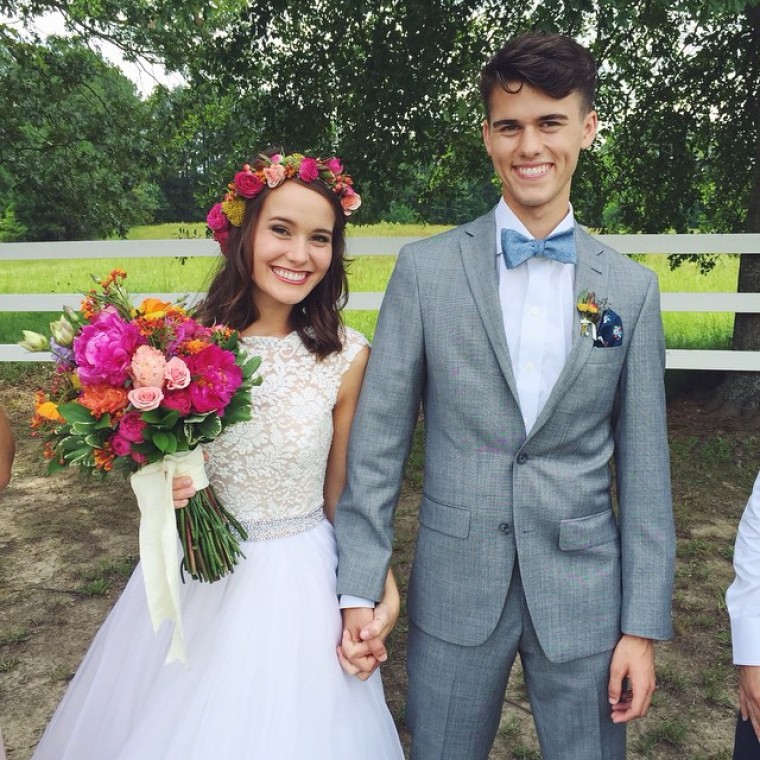 View Photos
"Duck Dynasty" star John Luke Robertson and his wife, Mary Kate, made their way back to Louisiana this week to begin their new lives as a married couple, following a two-week jaunt across Australia and Indonesia.
The couple, who are both 19, tied the knot on the Robertson family farm in West Monroe on June 27 before jetting off Down Under for their honeymoon. They recently shared several stunning photos of their romantic getaway on Instagram and Mary Kate said on Sunday that while the trip was a "dream," she and her new husband are excited to return home to start their new lives together.
"These past two weeks were an absolute dream! But happy to be heading back to Louisiana," she captioned alongside a beach photo of her and John Luke.
During their two-week adventure, the couple enjoyed jet skiing, snorkeling, swimming with exotic creatures and most importantly, bonding over their Christian faith. In one particularly photo shared over the weekend, Mary Kate wrote about God's "goodness" while sharing a photo of a healthy breakfast and a crystal blue ocean.
"Talks about our awesome Creator over breakfast. ... God continues to just completely amaze me by His goodness and by not only the way He creates beautiful things, but how He also creates us to see things as beautiful!" she wrote.
The couple's discussions about faith may have been inspired by Robertson's uncle, Alan, who advised them to "have the same mindset as Jesus" in their relationship just days before their country style wedding.
"In your relationship with one another, have the same mindset as Christ Jesus," Alan, known as the "beardless brother" on A&E's "Duck Dynasty," wrote in an email to The Christian Post earlier this month.
The advice was given to the couple during their wedding rehearsal dinner on July 26 and Alan, a retired pastor of White's Ferry Road Church of Christ in West Monroe, quoted scripture (Philippians 2:3-5).
"My advice is to be honest with each other and always be prepared to forgive offenses because there will always be plenty of opportunities for that," he said.
"If a couple can live out the challenge Paul made to the Philippian church in Philippians 2:3-5, they will do well. Do nothing out of selfish ambition or vain conceit. Rather, in humility value others above yourselves, not looking to your own interests but each of you to the interests of others."
The Robertsons wed before a group of 800 in an outdoor ceremony at the family farm and John Luke's father, Willie, officiated the wedding.
"I had an amazing time!" Robertson told Us magazine in a statement, with his new bride adding via Instagram "Thank you to everyone for the love and support and thank you to God for the absolutely perfect weather."
John Luke also explained why he and his young bride chose Australia for their honeymoon destination.
"We're going to the Outback! I'm a groomsmen in a wedding on the Fourth of July in Australia. It's a crazy story how I met this guy but we ended up becoming best friends and he's from Australia," he said.
"His visa expired so he had to move back. He got engaged a week after I did, and so I called him to tell him about my engagement and he told me about his and he wanted me to be in his wedding. So we're kind of killing two birds with one stone."