Election integrity or voter suppression? 5 things to know about Texas' voting bill
Some controversial items already removed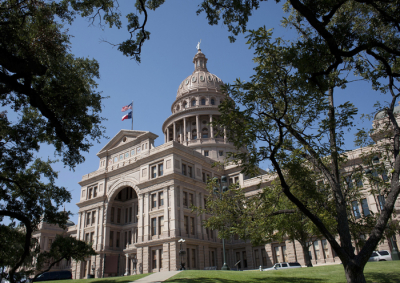 Senate Bill 1 and House Bill 3 were not the first election reform proposals offered this year in the Texas Legislature, as measures were debated in May near the end of the regular session.
Senate Bill 7, also called the "Election Integrity Protection Act," was debated during the Texas Legislature's regular session and included measures not found in the special session legislation.
SB 7's additional measures included a change in Sunday voting hours and another measure that would make it easier for election officials to overturn results due to voter fraud allegations, according to NPR.
In May, Democrat lawmakers took multiple measures to delay a vote on SB 7 and eventually walked out of the session in protest, successfully killing the bill by the end of the session.