Elevation Worship Teams Up With Israel Houghton, Tasha Cobbs Leonard to Reimagine Hits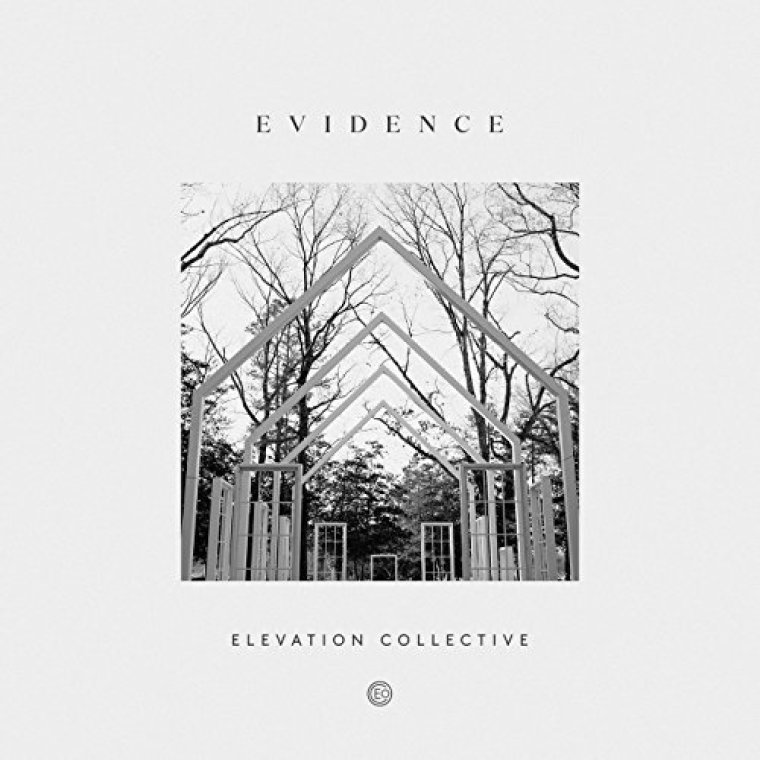 Elevation Worship has teamed up with some of the biggest names in gospel music to remix some of their most popular songs for a new project called Evidence.
Tasha Cobbs Leonard, Israel Houghton, Travis Greene, Tye Tribbett, Kierra Sheard, and The Walls Group are all part of the eight-song project that was released Friday under the new moniker Elevation Collective. After the worship band hailing from multisite Charlotte, North Carolina, megachurch Elevation Church, led by Pastor Steven Furtick, saw the impact of some of their famous songs like "O Come to the Altar," they were inspired to re-release some tracks with different styles.
"We've seen the impact our songs have made beyond the walls of our church," Elevation Worship singer Chris Brown said in a statement. "We've seen them reach people in different churches, led in different styles and arrangements, and it's inspired us to partner with some amazing artists to discover new expressions of some of our favorite Elevation Worship songs."
Houghton, the musician who once led worship at Lakewood Church in Houston, Texas, contributed to the Elevation Collective with songs like "Here in the Presence," "Jesus I Come" and "O Come to the Altar." He spearheaded the project as more than just a singer, but also a producer.
The musician explained how excited he was to remix some of Elevation Worship's most popular songs.
"I'm excited because I dig these songs," Houghton said in a statement. "I've seen over the last couple of Elevation [Worship] records, certain songs really resonating with churches worldwide — but certainly with multicultural churches — which I get excited about ... so to be able to reimagine those songs has been exciting."
Brown told The Christian Beat how Furtick came up with the idea to team up with Houghton and bring on other artists to reimagine some of the popular worship songs.
"Last summer, our pastor, Steven Furtick, had this wild idea: what if we got Israel, who's been a friend of our ministry for years, to help reimagine some of our songs with a few of our favorite artists," he revealed. "That text exchange turned into a lot of dreaming and a lot of fun last fall watching the project come to life."
Evidence by Elevation Collective is currently available wherever music is sold. For more information, visit www.elevationworship.com.