Episcopal Church Takes Fight With Breakaway Diocese Over $500M Property to SC Supreme Court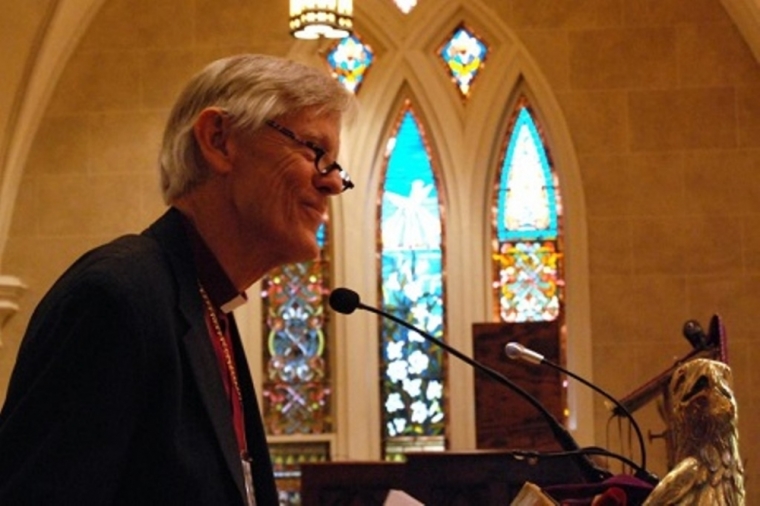 The Episcopal Church and its allies in South Carolina have filed an appeal with the state's highest court in its legal battle over a breakaway diocese's $500 million property.
After being denied a motion to rehear by a lower court, The Episcopal Church in South Carolina announced Tuesday that they are filing an appeal against the Diocese of South Carolina.
"The notice of appeal was filed Tuesday with the state Court of Appeals in Columbia by The Episcopal Church and its local diocese, The Episcopal Church in South Carolina," explained the church in a press release shared with The Christian Post.
"Also on Tuesday, TECSC attorneys filed a 'motion to certify' with the state Supreme Court, asking the high court to bypass the appeals court and hear the appeal, given the importance of the case and 'the desire to streamline the litigation.'"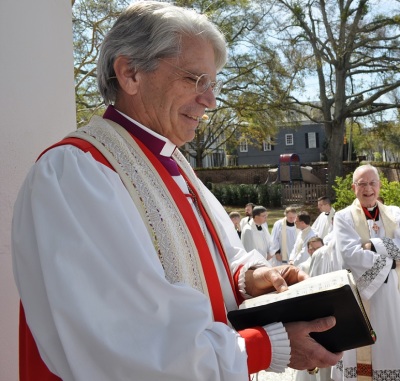 The appeal comes as the latest step in a series of legal battles between the diocesan leadership and the national denomination.
In November 2012, the South Carolina diocese voted overwhelmingly in favor of leaving The Episcopal Church due to theological differences and the apparent mistreatment of its bishop, the Rev. Mark Lawrence.
In January 2013, a lawsuit was made by the diocese over rightful ownership of the name and property of the regional body.
The breakaway leadership had some early legal victories, including an injunction allowing them to use the name Diocese of South Carolina while the lawsuit was processed.
Episcopalians loyal to the national denomination changed their name to The Episcopal Church in South Carolina and elected the Rev. Charles vonRosenberg as provisional bishop.
Last July, Judge Diane Goodstein heard arguments in the property dispute and in February ruled in favor of the breakaway diocese.
In the 46-page decision, Goodstein argued that the diocese owned all real and personal property, according the paperwork connected to the property.
"It is equally undisputed that there is nothing in the deeds of their real property referencing any trust in favor of TEC," read the Goodstein decision.
In response, The Episcopal Church and TECSC filed a motion for reconsideration taking issue with the Goodstein order. However, the judge denied the motion later in February.
The Rev. Jim Lewis, Canon to the ordinary, said in a statement last month that the denial of the TECSC motion showed that The Episcopal Church's strategy to control the property was ineffective.
"Their policy of using legal action to drain the finances of dissident congregations is not working," stated Lewis.
"It only deflects denomination resources from projects to promote the faith and speeds the downward spiral of The Episcopal Church."