Evangelical Advisory Board Member Harry Jackson on 3 Questions He Asked Donald Trump (Interview)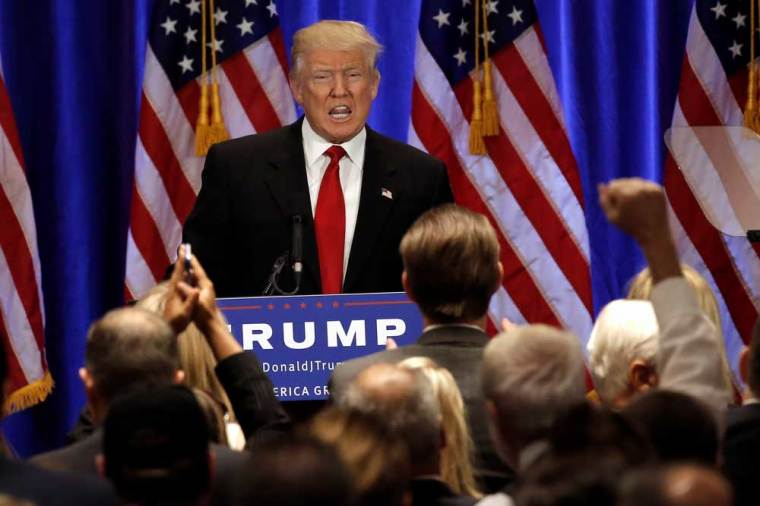 Prominent conservative Bishop Harry Jackson says he's not ready to endorse any presidential candidate even though he agreed to join Donald Trump's evangelical executive advisory board.
Jackson, who pastors Hope Christian Church in the Maryland suburbs of Washington D.C., and 24 other evangelical pastors and leaders serving on Trump's evangelical advisory board met for a closed-door meeting with the presumptive Republican presidential nominee on Tuesday in New York City to address their concerns before Trump addressed a larger gathering of 900 other influential evangelical leaders.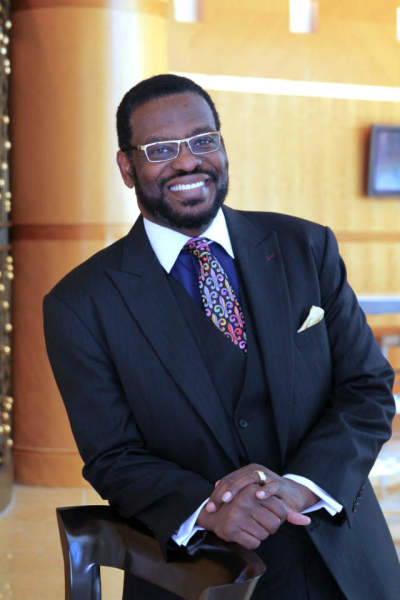 "My thinking is that I am not in a position that I will endorse anyone but he invited me to be on his executive advisory council for faith and culture," Jackson told The Christian Post Tuesday afternoon. "Ultimately, I am going to put my two cents worth in. I had three categories of questions and I felt like he answered my questions fairly well."
Jackson said he brought up three different topics of concern that he feels represents the justice concerns of African-American communities — criminal justice, economic growth in urban areas and education.
"The white evangelical church is often involved in a lot of righteousness issues — marriage, life, gambling, things of that nature. But a lot of the majority of the folks from the black community and/or Hispanic community have been concerned about what justice looks like for their community," Jackson said.
"For African-Americans, criminal justice and prison aftercare were number one in the categories of concern for me. Second, is small business and what happens with jobs in the urban centers. Third, education. Those were the three categories of concern that I was trying to see whether this gentleman is going to answer specific questions in this arena, or we are going to be going through an elaborate dance again."
Jackson said Trump was open about the fact that there was a problem in those areas. Additionally, Jackson explained that Trump said "he would prioritize giving concrete attention to these areas."
"As someone who is 'signing up' to be an advisor, I sent a copy of my questions. I think he had an openness. He sat there in the room interacting with several people," Jackson said. " It was positive. He was welcoming and open. Everybody I talked to in the smaller meeting came out impressed and the folks in the larger meeting were impressed as well."
Jackson warned that if Trump is not successful in earning some of the African-American and Hispanic vote, it is "highly unlikely" that he will beat presumptive Democratic nominee Hillary Clinton in the general election.
"At the end of the day, I think the minority vote is what is going to determine the 2016 general election," Jackson said. "Hillary and her team are great at saying, 'Oh, we understand you. We are open to you.' But a lot of things never really change. That becomes problematic. You are being told 'vote for us' but there is never real hope for change.'"
"One group has talked, the Democrats, and have no follow through and the other group, our conservative friends, don't feel comfortable in talking," Jackson said. "We are stuck between a rock and a hard place."
As an endorsement for Trump was not required to be on his evangelical advisory board, fellow board member Dr. Richard Land, president of the Southern Evangelical Seminary and executive editor of The Christian Post, also has not endorsed Trump. Land explained why he chose to join Trump's advisory board in a CP op-ed.