Evangelical convictions, like John Chau's, 'incomprehensible' to post-Christian America: author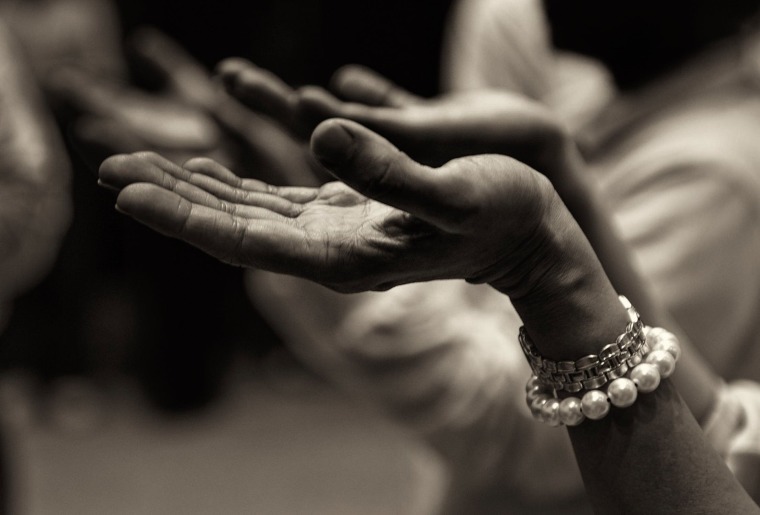 The core convictions of evangelical Christians, like slain missionary John Chau, to spread the Gospel are becoming "increasingly incomprehensible to a post-Christian America," an author recently stated.
"No better illustration of that incomprehensibility came in the media reaction to the tragic death of John Allen Chau while he was trying to reach the isolated hunter-gatherer society of North Sentinel Island, far off the coast of India," Thomas S. Kidd, an author and distinguished professor of history at Baylor University, wrote in an article for The Gospel Coalition on Monday.
Chau, who dedicated his study to preparing to meet the isolated tribespeople of North Sentinel Island near India, was killed earlier this month while attempting to share the Gospel with them.
Chau, 26, had admitted in his diary that he knew of the dangers and knew that trying to make contact with the tribe was illegal under Indian law, but continued his efforts due to his eagerness to tell the tribespeople about Jesus Christ.
While Chau's family have said that they forgive his killers, the story has gained significant mainstream news attention, including some unflattering commentary by the Wall Street Journal and others.
"Given the symbolism, and the obvious tragedy of his death, there will be those who ascribe nobility to Chau, and courage. . . . But go easy on the romance of Chau and his messy, martyred end. He broke Indian law by entering the country on a tourist visa while pursuing an evangelical mission. Chau's application would have been refused if it so much as mentioned the words 'North Sentinel Island,'" columnist Tunku Varadarajan wrote.
"What we had in the end, was one man's futile — and fatal — theater. But there's a moral aftermath: The missionary found martyrdom, the Sentinelese a new lease on life. Out of this tragedy will come a vigorous new awareness of who they are, and what they don't need. And that includes waterproof Bibles," he added.
Kidd insisted that the argument for leaving the tribespeople alone only makes sense for those who don't believe God has anything to do with people's eternal fate, however.
"If there is no afterlife (or if we can't know anything about the afterlife) then what Chau was doing was the height of foolishness," he said.
"I don't know much about the details of Chau's faith per se, and he seems to have worked in some capacity for the All Nations sending organization. His diary entries suggest that he believed that reconciliation with God through Christ is the most important thing in life. It is a life-or-death issue for everyone, and thus something you'd lay down your life for. This is logical, if you assume what evangelicals believe is true."
He said that despite all the changes in American culture over the past few decades, the evangelical conviction "about the transcendent truth of the Gospel for all people endures."
"That conviction drives many to do seemingly reckless things in order to share the gospel, even with those who don't want to hear it. We can expect some in the watching world to denounce such evangelists as fools and meddlers," he concluded.
Christian author Garrett Kell also analyzed the debate of whether Chau was foolish or following the Gospel call, but said that believers should pray that hearts are opened.
"Many questions remain about John Chau and the mysterious community in the Andaman Islands. Some will suggest that Chau's actions pushed more people away from Jesus than attracted them to Him. My hope is that God will use this event to open doors for conversation about things that matter most," Kell wrote.