Evangelical leaders condemn Capitol protest violence: 'Dangerous for our republic'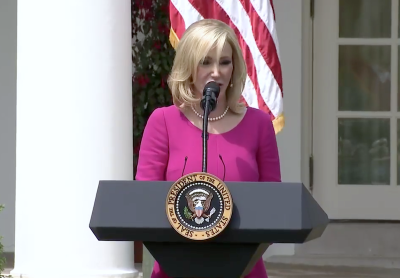 Paula White
Florida televangelist Paula White, Trump's longtime spiritual adviser who leads the White House Faith & Opportunity Initiative, took to Twitter to voice her disappointment with the political violence. 
White, a Pentecostal pastor who heads New Destiny Christian Center in Apopka, was among those who spoke at the rally earlier in the morning near the White House. 
"I always have and will denounce violence, lawlessness and anarchy in any and all forms," she stressed. 
"I have deep convictions for all people to have protection over the First Amendment and freedom of speech. We should be able to do this without becoming violent. I ask all to continue praying."