Evangelical Voters: Hold Trump's Feet to the Fire on Religious Freedom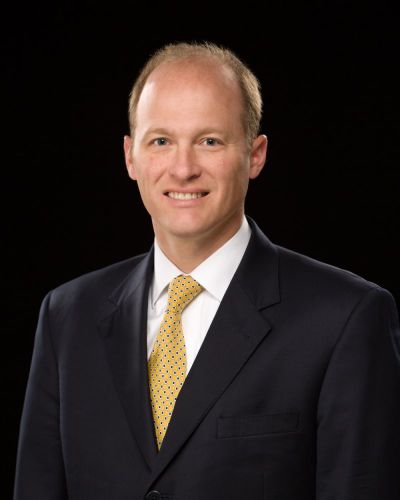 Dear Evangelical Voter,
Truly this has been a historic election. Many are still working to analyze the election results in order to understand or rationalize the real wishes of the electorate. There is strong emotion on both sides of our political divide; but in the next few days, as emotions cool, a political agenda will start to form, and decisions will be made that will chart a course for the next administration's legislative priorities.
One of the early assessments of the election has been centered on the strong turnout of evangelical voters. Some are saying that it was the largest mobilization of evangelical voters in the history of our country. The early numbers are staggering. Evangelicals formed the largest block of voters as a group and voted for Donald Trump at 81%.
These are important figures, but now the real work begins.
Already, the political agenda that is developing is largely devoid of talk about meaningful action on religious liberty. There are many practical problems that must be addressed, such as tax policy, health care reform, Supreme Court nominees, and immigration reform; however, now is the time for Christians to be vocal about the necessity of reasserting the fundamental value of religious liberty.
Our founders, believing in the absolute essential nature of true religious liberty, encoded it into our Constitution. Given the primacy of its position in the Bill of Rights, it has been rightly called our "First Freedom." If we are not vocal now about this truth, we may lose an important window of time to change the direction of the discussion on the political agenda for the next four years.
Please actively encourage all within your influence to speak boldly about the necessity of preserving religious liberty, or President-elect Trump's earlier talk about the importance of religious liberty may be just another empty campaign promise — useful for enlisting the political support of Christians but relegated to the long list of unfulfilled promises made by candidates and tossed aside after an election.
Voting is very important and the evangelical vote was an essential part of this past election, but the political process is an ongoing effort that is worthy of our persistent attention and effort. Those who want unrestrained personal liberty and moral choices supported by society's endorsement understand that religious people must be silenced. They are already making their plans for establishing a political agenda to accomplish this through the new administration and legislature.
Now is the time to speak up loudly and to solidify the message that real liberty for ALL underlies every other practical consideration. Make sure our elected officials understand this important truth. Speaking up now will send the clear message that we are serious about religious liberty and that our votes can't be bought with empty promises.
Sincerely,
A fellow evangelical voter
Jamison Coppola is legislative director for the American Association of Christian Schools.