Evelyn Lozada on Overcoming Traumatic Loss of Baby in Miscarriage: 'God Doesn't Make Mistakes' (Video)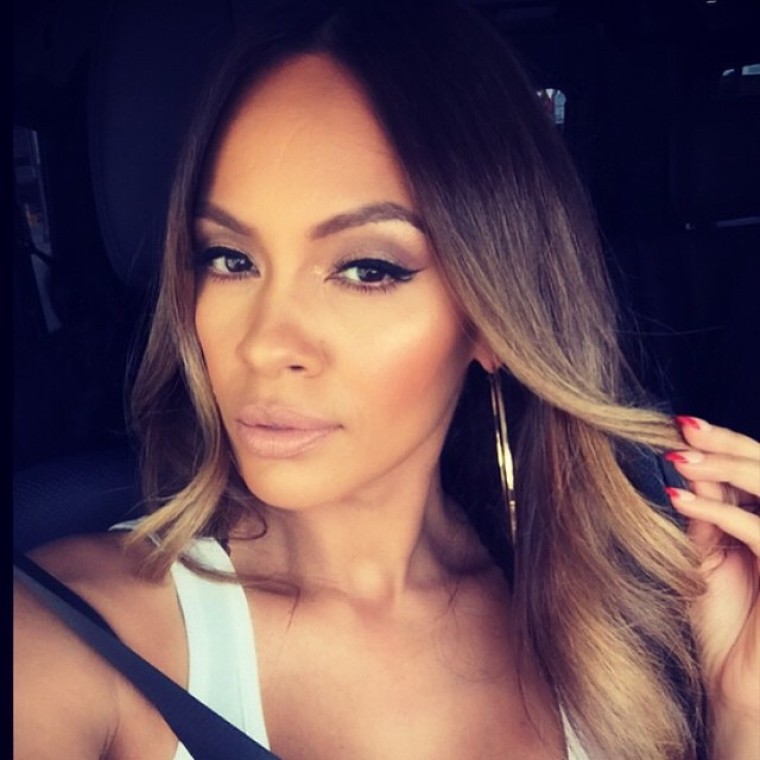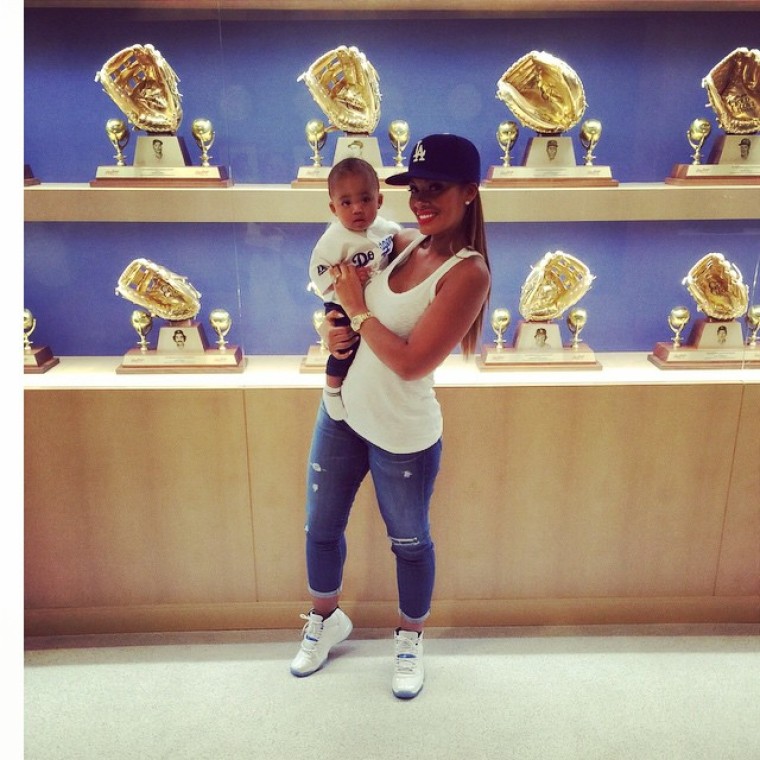 View Photos
While Evelyn Lozada is devastated over the miscarriage she suffered earlier this year, the reality TV star said she wholeheartedly believes it was in God's will, because He "doesn't make mistakes," and hopes other women can find hope and healing after learning about her painful ordeal.
Two years after her departure from "Basketball Wives," the VH1 reality TV series that launched her to stardom in 2010, Lozada is back on TV, this time in her own reality TV show "Livin' Lozada," which premiered July 11 on Oprah Winfrey's OWN network.
On Saturday's episode, viewers saw the 39-year-old mother of two come to grips with the devastating loss of her pre-born baby during the sixth week of pregnancy.
"This was just another tragic incident in my life that I had to deal with. But I say God doesn't make mistakes. Women just need to hold out hope," Lozada told People.com.
The Bronx native shares a 15-month-old son, Carl Leo, with her fiance, Los Angeles Dodgers outfielder Carl Crawford, and has a 21-year-old daughter, Shaniece, from a previous relationship.
Lozada, who did not respond to CP's request for comment for this story by press time, told People that she initially blamed herself for the miscarriage.
"It's just something that a woman deals with alone. You have a million and one questions in your mind as to what happened. You just feel responsible. It's your body. It's a loss that only you can relate to," she said.
Eventually, she came to understand that miscarriages are more common than people realize, particularly during the first trimester of a woman's pregnancy. She also accepted that she was not at fault for her loss.
"It's nothing that you ate, or did; it's not your age. One out of all four to five pregnancies end in miscarriage," she said. "I have three girlfriends and it's literally happened to each and every one of them."
The reality star has come a long way since she made headlines in 2012 following a headbutt incident involving her ex-husband, NFL star Chad Johnson. After facing a very public divorce from Johnson, Lozada has since found happiness with Crawford.
"He came into my life at a perfect time. Everything that happened makes me appreciate him 1,000 times more and he also makes me a better person," she previously told Life & Style magazine. "I appreciate everything and I thank God every day for my life. ... I'm really lucky and really, really blessed."