Facebook Rejects Ad for Christian Fourth of July Video Over Alleged 'Nudity' Image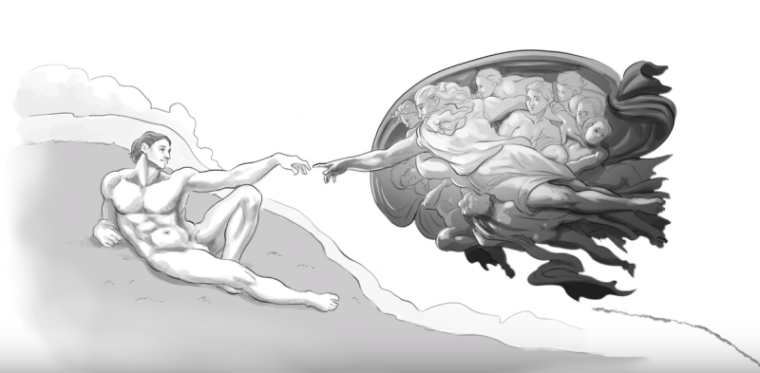 Facebook has rejected an ad for a video created by a Christian group for the Fourth of July holiday that included an animated recreation of the "Creation of Adam" mural due to it violating the social media site's policy on nudity.
Heirloom Audio Productions, an Illinois-based Christian entertainment company founded in 2012, posted to their Facebook page on Wednesday a video of a short film titled "The Lost Secrets of Liberty."
While the video itself was successfully posted to Facebook, an ad request submitted by Heirloom was rejected on Wednesday by the social media site due to an alleged violation of their nudity policy.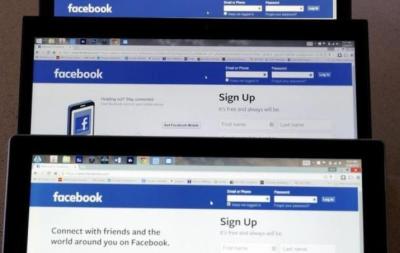 The rejection notice did not specify a reason, but Heirloom believes that it was over the video image featuring a nude Adam, based off of the Renaissance mural in the Sistine Chapel.
"We don't allow images or videos that show nudity or cleavage, even if its portrayed for artistic or educational reasons," noted the rejection message, which was provided to The Christian Post by a spokesperson for Heirloom Audio.
The message went on to advise that the ad be fixed through "using a different image or video and checking that the destination link is compliant too."
Heirloom Audio Productions founder Bill Heid, producer of the video, said in a statement Thursday that while he applauded "Facebook for having standards," he was "deeply saddened" by the whole episode.
"I created this Independence Day video for parents to watch with their kids so they could discuss the origins of America's liberty," stated Heid.
Over the past couple of years, Facebook has struggled with defining and enforcing its standards on nudity and sexual content on its website.
In 2015, the world's largest social media site released a set of updated guidelines meant to clarify their position on items like what nudity images are unacceptable.
"We remove photographs of people displaying genitals or focusing in on fully exposed buttocks. We also restrict some images of female breasts if they include the nipple," read the update, as reported by the Guardian.
"... but we always allow photos of women actively engaged in breastfeeding or showing breasts with post-mastectomy scarring. We also allow photographs of paintings, sculptures and other art that depicts nude figures."
This policy garnered controversy last year when Facebook deleted a post that included the iconic Vietnam War photo of a naked girl running from a napalm attack.
"The social-media giant had deleted a post last month by a Norwegian writer that included the 1972 Pulitzer-winning photo by the Associated Press' Nick Ut," reported Variety last September.
"Facebook originally defended the action, saying the image violated its community standards because it showed a nude child. But after the controversy spawned the hashtag #napalmgirl ... on Facebook and Twitter – with numerous outraged commenters accusing Facebook of censorship – Facebook decided to make an exception."