Kidnapped Priest Tom Uzhunnalil to Receive Mother Teresa Award for Social Justice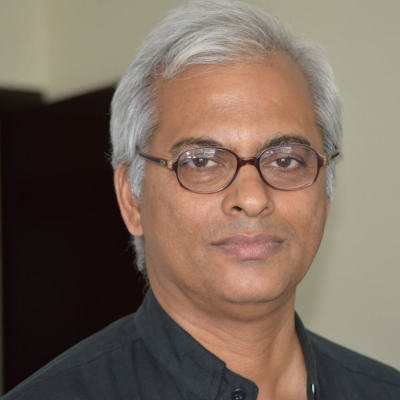 The Indian priest who was kidnapped and held hostage by Islamic extremists in Yemen for over 18 months before he was released last month will be awarded the Mother Teresa Award for Social Justice.
The Harmony Foundation in Mumbai has named Father Tom Uzhunnalil as this year's recipient of the Mother Teresa Award for Social Justice.
Abraham Mathai, the founder of the Harmony Foundation, told ucanews.com that that Uzhunnalil, a Salesian priest, earned the award because he decided to continue his ministry in Yemen despite having the chance to leave the country.
Mathai explained that Uzhunnalil is a prime example of the theme of this year's award ceremony: "Compassion Beyond Borders — a compassionate response to the refugee crisis."
"[Uzhunnalil] had the option of leaving Yemen in 2015 but he chose to stay and provide humanitarian aid in the midst of such terror," Mathai said.
Uzhunnalil was captured by Islamic terrorists who attacked a Missionaries of Charities retirement home in Aden where he worked as a chaplain in March 2016. In the attack, 16 people were killed, including four nuns. The attack was claimed by the Islamic State.
Uzhunnalil was featured in a number of videos released by his captors that showed him with a long beard and pleading for the Indian government and the Catholic Church to secure his release.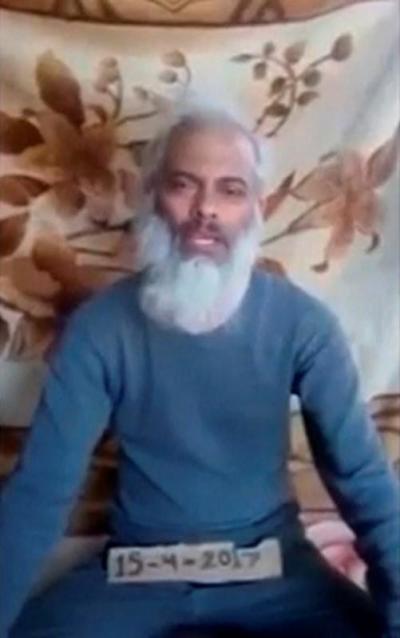 Uzhunnalil will be given the award on Dec. 10. Mathai explained that the award is in recognition of Uzhunnalil's "dedication and commitment toward working in a place of great danger where his colleagues were murdered in cold blood."
The Mother Teresa Memorial Awards were introduced in 2005 to honor "individuals or organizations that aim to promote peace, harmony and social justice."
"For a world that is facing tremendous communal injustice, these representatives aim to create a world void of violence and discrimination," the awards' website explains. "This award is a platform for facilitating people who relentlessly seek peace and encourage everyone to lend a helping hand to those in need."
The day after his release, Uzhunnalil met with Pope Francis and bowed down at his feet. He also spoke with the media about his detention. During the press conference, Uzhunnalil thanked God for his captors.
"I thank in the name of the Lord God even my captors, who have been understanding to me and have not hurt me," the Catholic News Agency/Eternal Word Television Network quoted the priest as saying.
Uzhunnalil also credited "God's intervention" for his release.
"And that is due to the prayers and sacrifices of all my brothers and sisters, all of you around the whole world — my own country, other countries, Christians, Muslims, Hindus, all men of goodwill," Uzhunnalil was also quoted as saying.
Late last month, Uzhunnalil also met with India's Prime Minister Narendra Modi and External Affairs Minister Sushma Swaraj.