Father's Day 2014: Five Famous First-Time Dads
Father's Day arrives on Sunday, June 15 and here is a list of famous dads celebrating the holiday for the first time ever this year.
1. Kanye West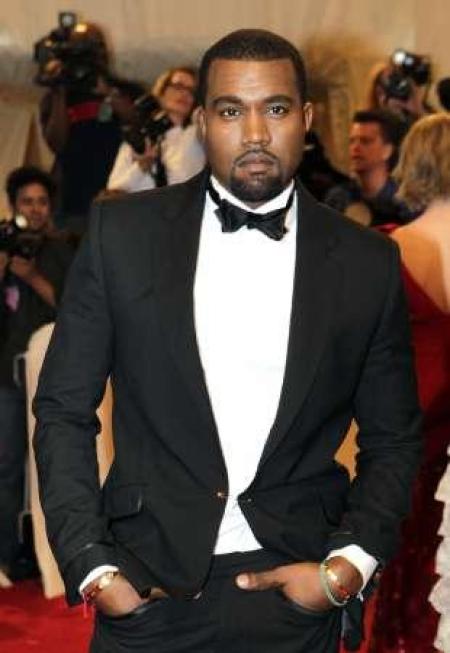 Kanye West is still coming off of the celebrations following his wedding to Kim Kardashian last month. However, the celebrations continue since the rapper's first Father's Day falls on his daughter North's first birthday this Sunday, June 15. See a recent family photo here.
2. Prince William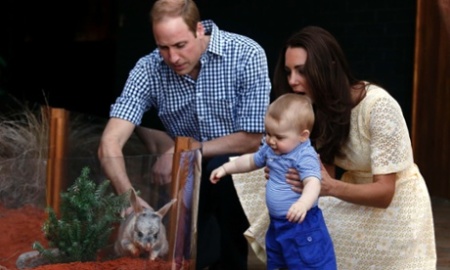 Prince William is also celebrating his first Father's Day this year. The Duke and Duchess of Cambridge welcomed their first child, Prince George, on July 22, 2013.
3. Jimmy Fallon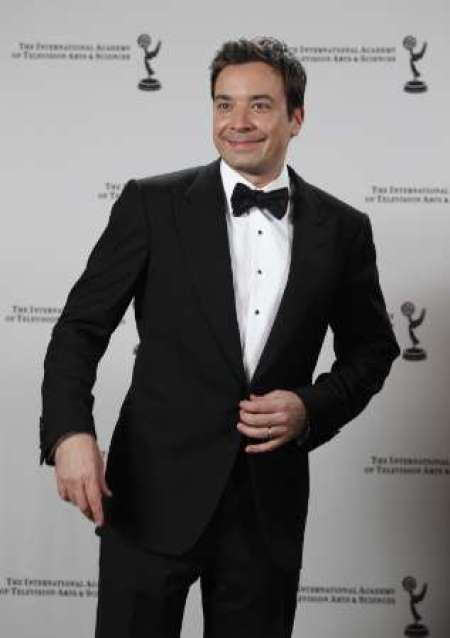 Jimmy Fallon not only became the new host of "The Tonight Show" this year, but also became a dad for the first time. Fallon and wife Nancy welcomed their daughter Winnie Rose via a surrogate in July of 2013. See a photo here.
4. John Krasinski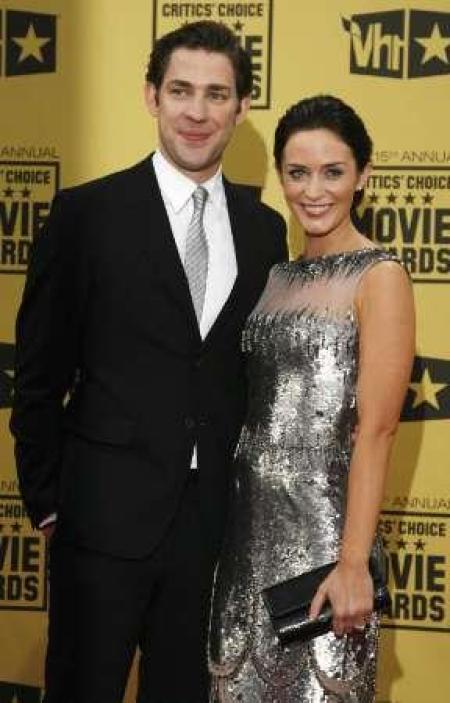 John Krasinki will also be among the many dads celebrating Father's Day this year. "The Office" star and wife Emily Blunt became parents for the first time when their daughter Hazel arrived in February this year. See a photo here.
5. Jason Sudeikis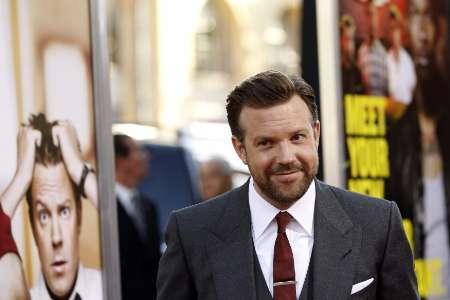 Jason Sudeikis and fiancée Olivia Wilde welcomed their first child, Otis Alexander, on April 20. See a photo of the baby here.