Fathers: Who Is Raising Your Children?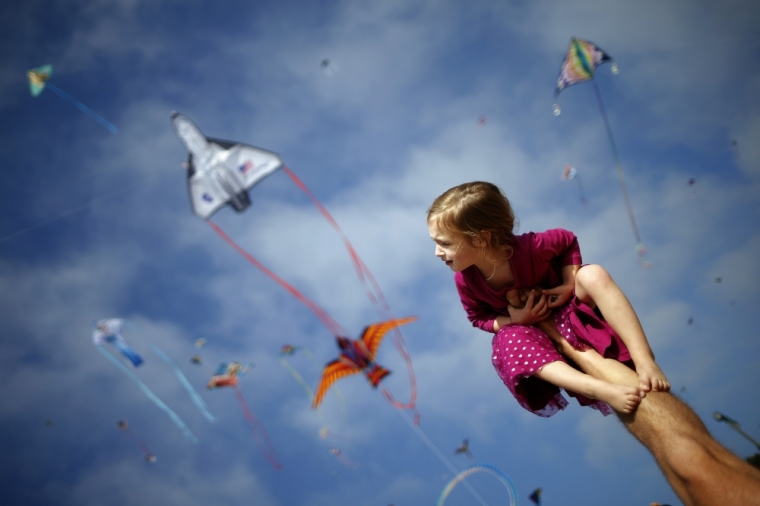 It's an age-old story: parents across the United States joyfully welcome their child home from college during the summer break, only to notice that the young person who returned is different from the one they dropped off last fall. This change is often a visible shift in values, priorities or beliefs — one that can't be attributed to a few first-year classes. Parents find themselves perplexed, thinking, "Did my child learn nothing from me? How did this happen? Is this really the child I raised?"
The unfortunate truth is that most parents are not successful in raising their children to live a life founded on the Word of God. In fact, only 10 percent of adults across the country have a biblical worldview, meaning the vast majority do not make their decisions based upon biblical principles.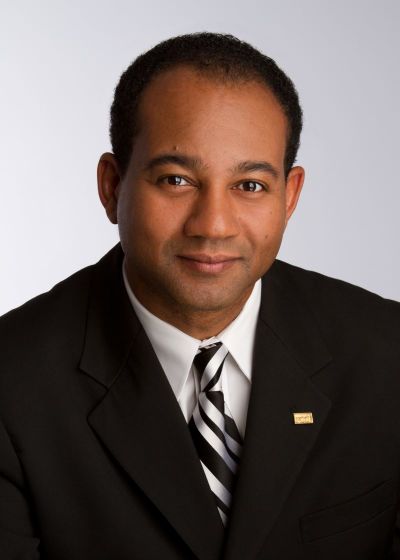 The basis of how a child will view the world and how they act in it when they leave home starts when the child is 18 months old and continues to develop until around 13 years old. This is refined in their teens, and by age 20, they have what they think is a pretty good idea of how the world should work.
If an individual's worldview is shaped during childhood and teenage years, it is our job as parents to change that 10 percent statistic. What's more, fathers have a unique responsibility to "train their children in the way they should go."
I will never forget when my wife challenged me on our 15th anniversary to develop a spiritual plan that would prepare our children for life after high school. The problem was I needed help to become the spiritual leader of my home. I wanted to do the right thing, but simply didn't know how and had abdicated this responsibility to my wife and the church.
When God created the family, he outlined clear roles for each family member. To the father he tasked the most important and fulfilling job in the family: leaving a spiritual legacy. When a father makes the decision to make time with God a priority, the family will naturally follow.
Fathers, by assuming your role as the leader in your family, you will not only gain a greater understanding of who God created you to be, you will gain the peace of mind of knowing exactly where your family stands in relation to the Lord.
This Father's Day, I challenge you to accept the task God has placed before you and take up the mantle of the spiritual leader in your home. Starting on this journey can be daunting, and if you are overwhelmed, you are not alone.
A recent survey conducted by a church in Memphis showed only 7.26 percent of parents said that they feel strong and confident in raising their children in the Lord, and 66 percent feel like they are doing the best they can but need help in raising their children in the Lord. The key is to remember that you don't need to know everything. That's God's job, and he's ready to share with you exactly what you need if only you would ask.
The first thing any leader needs to do when starting a task is to formulate a plan. Make a decision to disciple your children, schedule times for family Bible readings and make spiritual discussions a part of your family culture. Most importantly, stick to your plan, even when things get hard, and remember your actions are an investment in your family's spiritual legacy that will last for centuries to come.
Now is the time to ask yourself: who is the main influence in your family's spiritual life? Is it their friends? Their school? Their church? A vitally important question to ask is, "Who is raising your children?" Now is the time to walk toward the confidence of being able to say, "By the grace of God and the Holy Spirit, I am."
Terence Chatmon, a successful senior executive in corporate America, served in leadership roles with several Fortune 500 companies, including Johnson & Johnson, Citibank and Coca-Cola. He is now the president and CEO of the Fellowship of Companies for Christ International (FCCI.org), a network of executives spanning more than 100 countries that equips and encourages leaders to see their companies and careers as powerful tools for Kingdom building. Terence is the author of "Do Your Children Believe? Becoming Intentional about your Family's Faith and Spiritual Legacy."