'Finding Jesus' Expert Claims Mary Only Gave Birth to One Child; Jesus Never Had a Brother Named James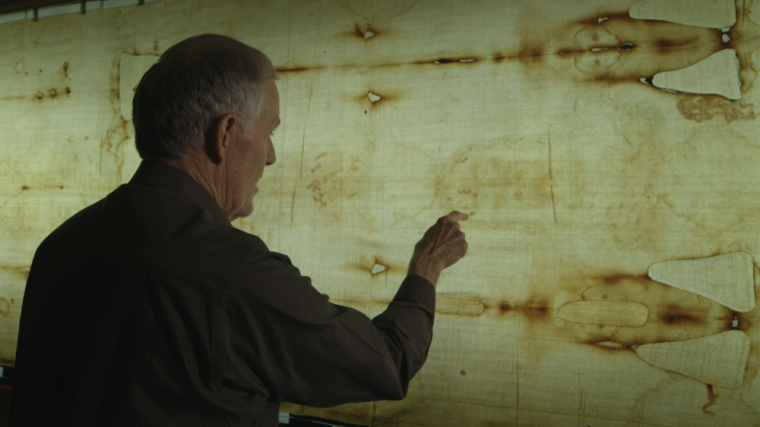 The new CNN documentary series, "Finding Jesus: Faith Fact Forgery," has brought many common Christian beliefs into question, including the earthly family of Jesus Christ.
In an interview with CNN, Fr. James Martin, a Jesuit priest who's featured in the documentary, comments on a 2002 archaeological find that's said to be a 2,000 year old ossuary, or bone box that includes an Aramaic inscription that reads: "James, son of Joseph, brother of Jesus."
This artifact, which could be archaeological proof of Jesus' existence, relates to the debate between some Catholics and Protestants over whether Mary gave birth to other children besides Jesus. While Catholic theology teaches that Jesus was Mary's only child, other Christian denominations believe that she also gave birth to a son named James.
 Martin, who authored the book, Jesus: A Pilgrimage, believes the relationship between James and Jesus is "very complicated."
"He's called clearly the brother of the Lord, and the Greek uses the common word for brother," said Martin, regarding the references made to James in the Bible.
However, in keeping with Catholic theology, Martin believes James was a son of Joseph and a stepson to Mary, the mother of Jesus, and asserted that James came from a prior marriage.
"It makes sense that Joseph would have been older and Mary was younger, so I see them (Jesus and James), in a sense, as stepbrothers," said Martin.
The Christian Post contacted Martin for further comment but did not receive a response by press time.
CNN's series "Finding Jesus: Faith Fact Forgery," also includes commentary from Catholic scholars who believe James and Jesus were cousins. This idea originated with St. Jerome who translated the Hebrew Bible and the New Testament into Latin. He believed James was the son of Jesus' aunt, Mary of Clopas.
Some Protestants, such as Ben Witherington III, professor of New Testament interpretation at Asbury Theological Seminary, believe Jesus and James were blood brothers, both born from Mary.
"The New Testament says nothing about Mary being a perpetual virgin, it says she virginally conceived Jesus, and it certainly implies that she went on to have more children after that, and his brothers and sisters are, in fact, his brothers and sisters," Witherington told CNN.
"Finding Jesus: Faith Fact Forgery" airs at 9 p.m. ET on Sunday.