5 charities to give to this Christmas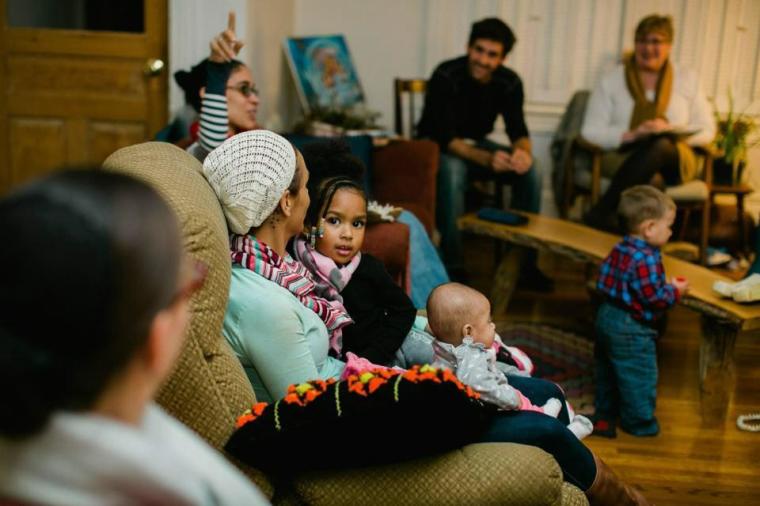 1. Bridge of Hope
It's likely that Mary, the mother of Jesus, was a teenager when she had her baby. Before God intervened, Joseph almost left her when he heard she was pregnant. When she had her baby, she was in a town with no place to stay.
Bridge of Hope helps women in positions like hers. It helps single mothers work toward acquiring housing, building loving families and forming community relationships with local volunteers, its website says.
The group started when a group of Christians started wondering about finding a way to help families out of homelessness. They created a ministry that depends on local church relationships with women to create long-term blessings in their lives. Christians can participate in the group by giving money or by volunteering.
The group has charity rating group GuideStar's platinum rating for transparency.