5 charities to give to this Christmas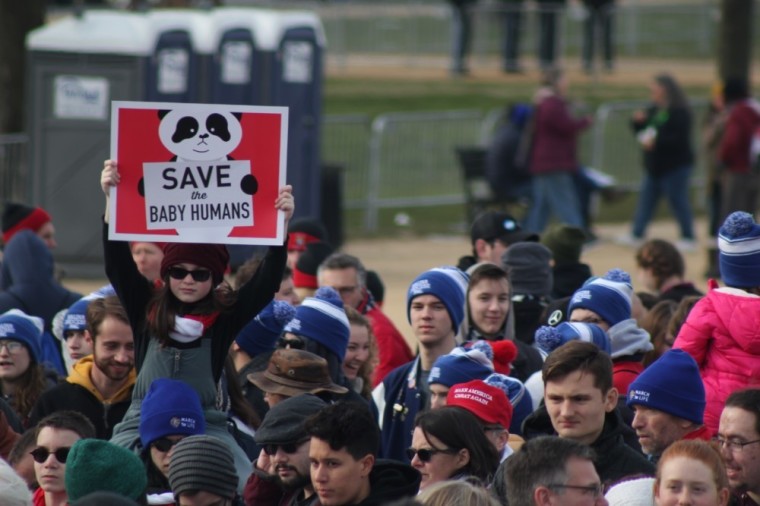 2. March for Life
In an attempt to keep his power and authority, King Herod tried to kill Jesus by killing all the babies under a certain age in Bethlehem, the Bible states. Pro-life groups work to defend the most vulnerable children in society.
Every year, March for Life Education and Defense Fund organizes marches to fight against the taking of human life by abortion. The group also works to unite, educate and mobilize people to protect the lives of unborn children.
In 2020, 127 American abortion clinics have closed, which pro-lifers celebrated.
The fund has a gold rating from charity rating group GuideStar.