5 charities to give to this Christmas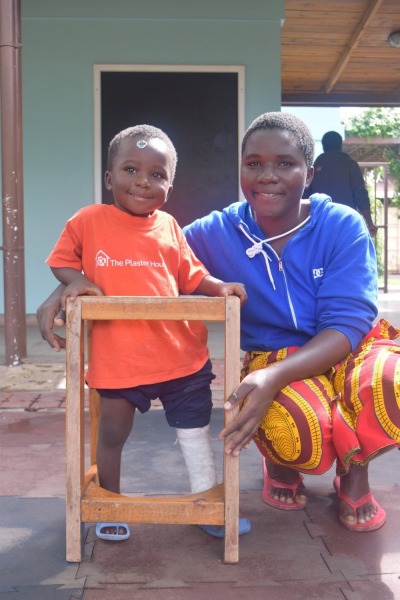 4. Watsi
Part of Jesus' ministry included healing the sick. Around the world, many people suffer with diseases without the money to get healed. Often a life-changing surgery for people in other countries can cost only a few hundred dollars.
Watsi is a charity that connects people in need of healing with the medical procedures they need. All its donations go directly to funding life-changing surgery, its site says.
The site serves people in need around the world. Watsi also makes healing personal, letting donors see pictures of the people they help and hear their stories.
The group has charity rating group GuideStar's platinum rating for transparency.