5 charities to give to this Christmas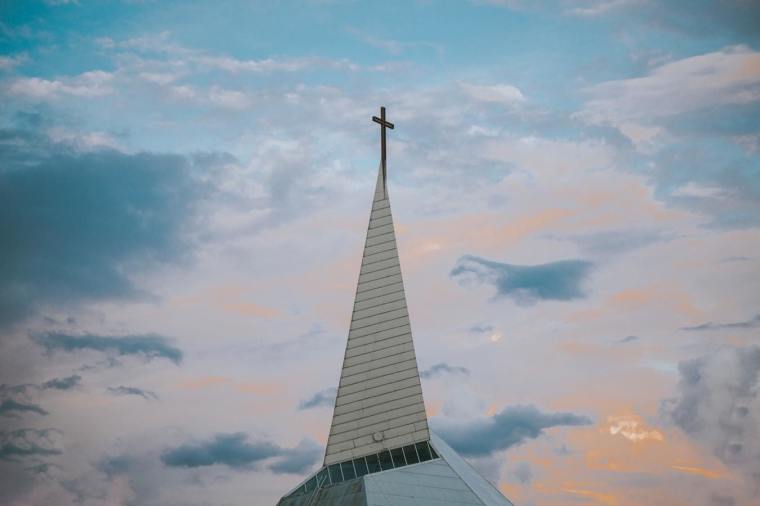 5. Your local church
Jesus' last command was to make disciples to join in His work around the world. Disciple-making happens through the local church.
Churches form people to build God's Kingdom on earth and they also can meet the needs of their community in many ways, according to Barna surveys. Food banks, help for the poor, addict recovery groups, helping to resolve family issues, and ministry all get done through churches.
In communities around the world, churches lead in making peace, bringing people together and spreading the good news of the Gospel. They fill a role that no other institution can fill, says Pastor Gilford T. Monrose, founder of Brooklyn Center of Quality Life.