Pope, election security groups, John Bolton: 5 notable figures who say Biden won, reject fraud claims
Pope Francis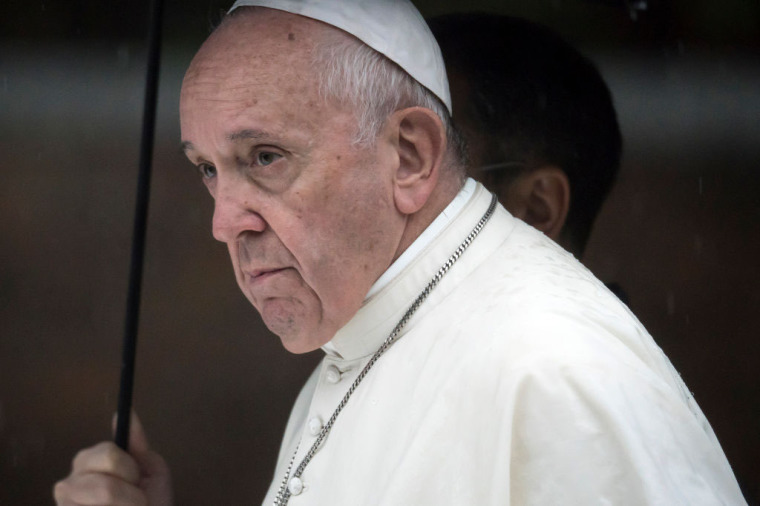 The head of the Roman Catholic Church, Pope Francis, called Biden to express his congratulations on the election win, according to a Biden campaign press release.
"The president-elect thanked His Holiness for extending blessings and congratulations and noted his appreciation for His Holiness' leadership in promoting peace, reconciliation, and the common bonds of humanity around the world," stated the campaign transition team.
"The president-elect expressed his desire to work together on the basis of a shared belief in the dignity and equality of all humankind on issues such as caring for the marginalized and the poor, addressing the crisis of climate change, and welcoming and integrating immigrants and refugees into our communities."
In addition to being a reporter, Michael Gryboski has also had a novel released titled Memories of Lasting Shadows. For more information, click
here.