Pope, election security groups, John Bolton: 5 notable figures who say Biden won, reject fraud claims
Charles Koch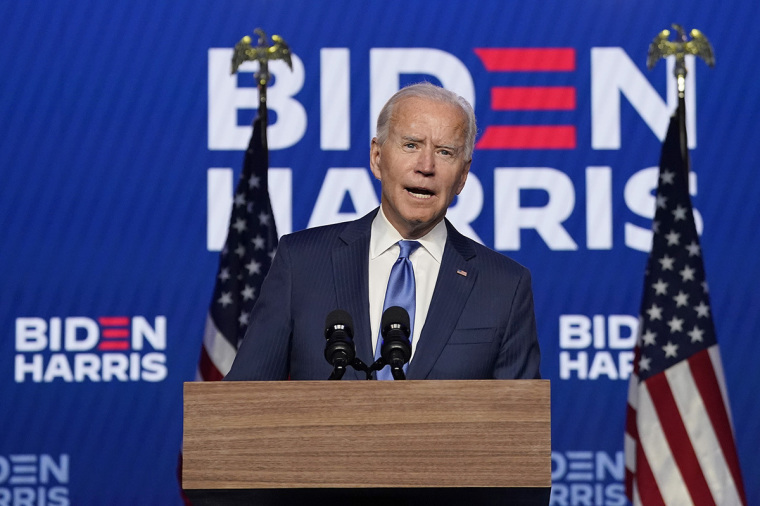 Billionaire industrialist Charles Koch, often the subject of leftwing denunciations over his libertarian viewpoints, recognized Biden as the winner of the election.
"We certainly want to congratulate Biden and Harris for this historic win," Koch said in a Zoom interview with The Washington Post last Wednesday.
"We're going to be looking for common ground and things that we can work together on for as many issues as possible."
Koch also expressed concern over the tendency of people to get "so hyped on politics … that it seems like they think that's all there is."
"You know, 'if the other side wins, it'll ruin the country and destroy us forever.' Both sides are saying that, and feel that, and think this is the most important thing," he continued.
"Well, it is important, but it isn't going to make any difference unless we all learn to work together and help each other and move toward a society of equal rights and mutual benefit."
In addition to being a reporter, Michael Gryboski has also had a novel released titled Memories of Lasting Shadows. For more information, click
here.