Pope, election security groups, John Bolton: 5 notable figures who say Biden won, reject fraud claims
Laurence Tribe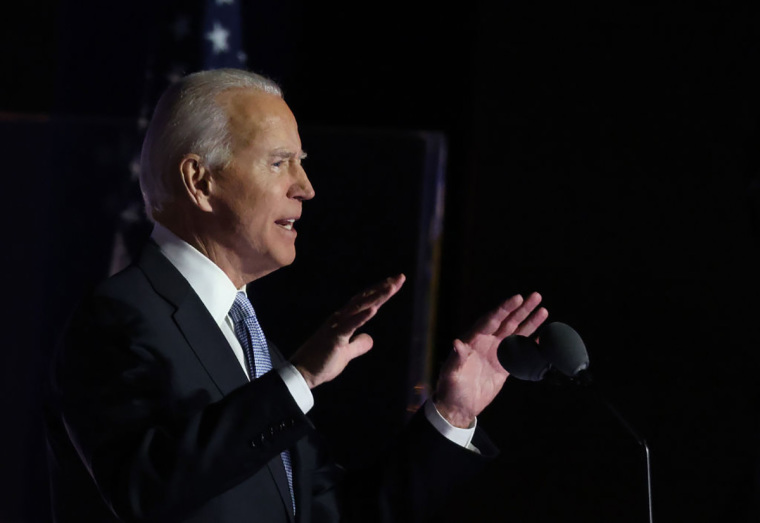 Laurence Tribe, professor emeritus of constitutional law at Harvard University, recently argued that the litigation Trump is overseeing to challenge results will not succeed.
In an interview on "Fox News Sunday," Tribe said that "Republicans themselves know that President Trump's claims that Biden's votes were fraudulent are without merit, because if those claims were true, then those Republicans too would have been elected fraudulently or mistakenly because they were the same ballots."
"If we know that Trump is going to lose in the courts, and we do, why should we care? The reason is that he is undermining democracy because there are millions of people who will believe him even though there is nothing in his arguments and no evidence to back them," Tribe added.
Ken Starr, a former independent counsel who was also interviewed on "Fox News Sunday," supported the legal action taken by Trump, saying "let's let this process run."
"Everyone has heard, if his or her ears are open, anecdotal evidence, not proof, that people who should not have received those ballots received them," said Starr.
In addition to being a reporter, Michael Gryboski has also had a novel released titled Memories of Lasting Shadows. For more information, click
here.