Pope, election security groups, John Bolton: 5 notable figures who say Biden won, reject fraud claims
Election security groups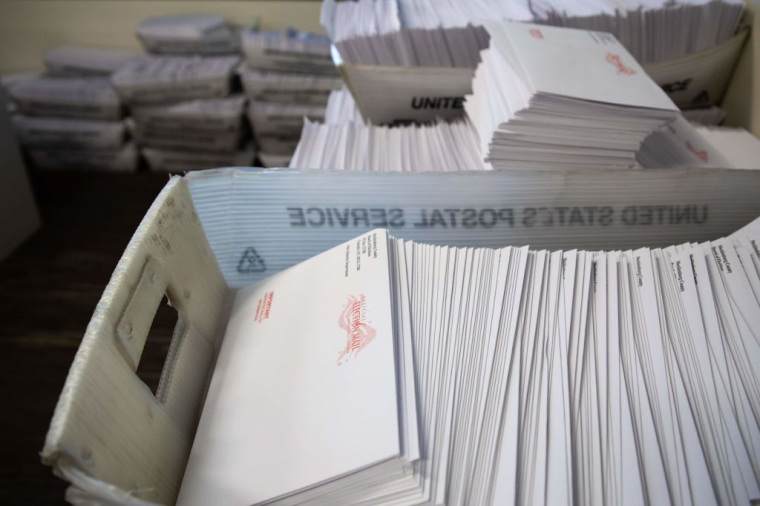 Last week, the members of the Election Infrastructure Government Coordinating Council and the Election Infrastructure Sector Coordinating Council issued a joint statement concluding that there was "no evidence that any voting system deleted or lost votes, changed votes, or was in any way compromised."
"The November 3rd election was the most secure in American history. Right now, across the country, election officials are reviewing and double checking the entire election process prior to finalizing the result," they stated.
"While we know there are many unfounded claims and opportunities for misinformation about the process of our elections, we can assure you we have the utmost confidence in the security and integrity of our elections, and you should too."
In addition to being a reporter, Michael Gryboski has also had a novel released titled Memories of Lasting Shadows. For more information, click
here.