Fixer Upper's Christian Stars Chip and Joanna Gaines Discuss Their Relationship, Marriage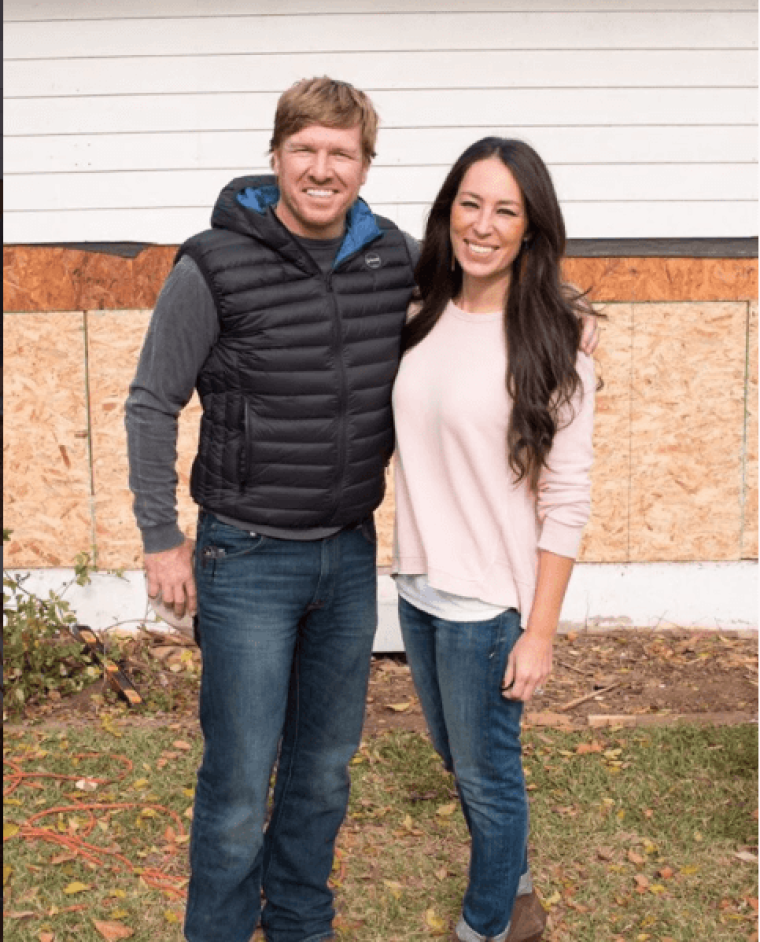 Christian reality show stars Chip and Joanna Gaines recently sat down with motivational speaker Jefferson Bethke to discuss their personal love story ahead of the release of their new book, The Magnolia Story.
The couple, who stars on the HGTV show "Fixer Upper," revealed details of their dating period and marriage, saying that ultimately it was when they chose to fully dedicate themselves to each other that they saw their relationship really grow.
Chip says in the short video, published to Bethke's YouTube page, that the two started dating in 2001 and married in 2003.
While the Gaines had been brought up in very similar environments because both of their parents were believers, Chip explains that he and his wife had very different personalities.
Joanna explains their differences more, saying: "I was a safe, overprotected child and Chip was kind of this rowdy, risky guy. If you can imagine those two worlds colliding, it was very interesting, but we could somehow figure out a way to make that work and have fun with it."
Chip adds that he believes his love and dedication to Joanna really grew when he chose to embrace her for who she is as a person.
The reality show star says if he could go back and give himself one piece of marriage advice, it'd be: "When I learned how to embrace Joanna for who she is and really support her all the way, I feel like that was a real light bulb moment for me in my relationship with her."
"As I really enveloped this concept of I'm going to support her, and love her, and fight for her regardless, I feel like that opened your heart to be able to reciprocate," Chip adds to Joanna.
Chip and Joanna are currently promoting their new book, The Magnolia Story, which, according to its description, offers "a detailed look at their life together. From the very first renovation project they ever tackled together, to the project that nearly cost them everything [...]."
The couple has been outspoken about their Christian faith before, telling the Billy Graham Evangelistic Association that they have seen how their faith has influenced viewers of their reality show.
"Our family has made a commitment to put Christ first, a lifestyle our parents modeled for us very well. They showed us how to keep our marriage and family centered around God. As for 'Fixer Upper,' we have been surprised at the impact of our faith through the show," Chip told the BGEA. "We haven't been overtly evangelical, but the rich feedback we have received on family and love all source from our faith. Jesus said the world would know His disciples by their love for one another, and we've glimpsed this in practice and strive for it every day."
As for their reality TV show, Joanna previously told ET Online that their opportunity to remodel homes on the show is a "dream come true."
"For me, it's a dream come true because at the end of the day, what we're passionate about is creating homes for families," Joanna said.