Florida Pastor's Daughter Dies in Tragic Accident at Christian Summer Camp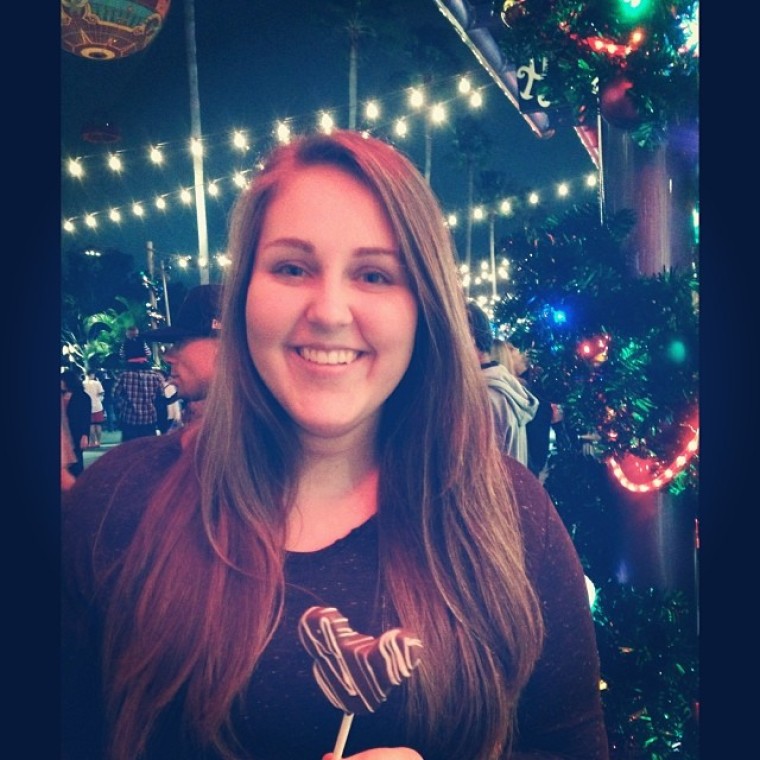 A Florida pastor and his family are in mourning following news that his teenage daughter was killed Monday in a tragic swing accident while at a Christian summer camp in North Carolina.
Olivia Paige Grimes, 16, died earlier this week after falling 100-120 feet while riding the "Freebird" rope swing ride at Carolina Point Camp, which is run by the Christian youth organization Young Life.
Her parents, Phil Grimes, pastor of Oasis Community Church in Lakeland, and his wife, Robyn, have not yet spoken publicly about their devastating loss but a recent statement from Oasis Church requested prayers and privacy for the Grimes family, which includes another daughter, Sabrina.
"It's with deepest sorrow and broken hearts that we let you know that Olivia Grimes, the 16-year-old daughter of pastor Phil and Robyn and sister of Sabrina, passed away on Monday after an accident at a summer camp," a statement released on Oasis' website read.
"Due to the overwhelming nature of the circumstances, we are asking that you refrain from contacting Phil and Robyn at this time. Please keep them and the entire Grimes family in your prayers. We are grateful for your love and support, which will continue to be needed in the weeks and months ahead. We will update you with arrangements once we have that information."
When asked how the Grimes family is coping during this difficult time, the church's Administrative Coordinator, Teresa Mercer, told The Christian Post on Wednesday that there "is no further information available at this time."
Investigators are in the process of investigating the circumstances that led to Grimes' death at Carolina Point, which is a remote camp located on Sassafras Mountain that has been operating since 2013. According to its website, Carolina Point attracts "thousands of high school students" every summer "for a week of high adventure and a chance to consider a relationship with God."
An online promotional video shows how the giant swing operates and passengers can be seen strapped in using harness gear and wearing other protective equipment.
"The victim was seated and attached to a large pendulum swing along with two other participants when she became unattached and fell approximately 100 to 120 feet from the swing onto the ground," Pickens County Sheriff's Office Chief Deputy, Creed Hashe, said in a statement.
Greg Carlton, who is a camp manager, said that while it is understood that Olivia became unattached from the swing which caused her to plunge to her death, they do not yet know how this occurred.
"We've had a tragic accident involving one of our campers. A high school-age camper somehow became detached and fell off of a swing. Camp staff called emergency medical assistance immediately and began administering CPR. To our great sorrow, this young woman passed away," Carlton said in a statement.
"All of us at Carolina Point and across Young Life grieve with this young woman's family and friends. We do not yet know how this occurred. At the moment, our focus is on those grieving over the tragic accident. This is a very sad day for us all."
Carlton did not respond to CP's request for comment by press time.
The Freebird swing activity has since been closed as a precaution and an investigation is ongoing.
Heartbroken loved ones led emotional tributes on social networking site Twitter upon learning about the devastating news.
"My heart breaks for Olivia Grimes' family and the Oasis Church. Please keep them in your prayers," one user wrote.
"Pray for the Grimes family and Olivia's young life family. Just know her mission that God put her here with us was complete," another tweet read.