Florida Supreme Court Rules Against Abortion Waiting Period Law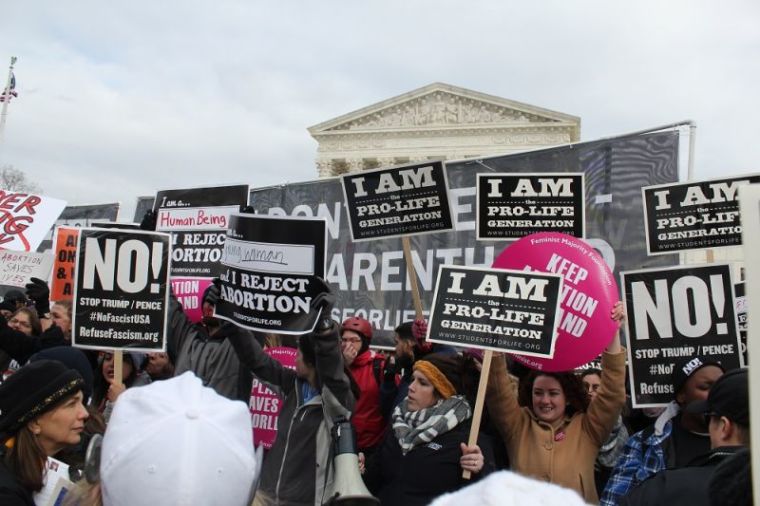 Florida's highest court decided to reinstate an injunction against a state law that mandated a 24-hour waiting period to have an abortion.
In a 4-2 decision issued Thursday in the case of Gainesville Woman Care v. State of Florida, the state supreme court reversed a lower court decision lifting the injunction.
Florida Supreme Court Chief Justice Barbara J. Pariente argued in the majority opinion that the waiting period law violated the right to privacy.
"The Mandatory Delay Law implicates the Florida Constitution's express right of privacy. In Florida, any law that implicates the fundamental right of privacy, regardless of the activity, is subject to strict scrutiny and, therefore, presumptively unconstitutional," wrote Judge Pariente.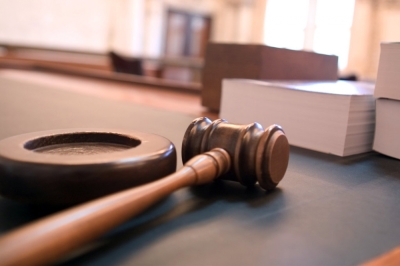 "We conclude that the First District Court of Appeal misapplied and misconstrued our precedent by placing the initial evidentiary burden on Petitioners to prove a 'significant restriction' on Florida's constitutional right of privacy before subjecting the Mandatory Delay Law to strict scrutiny."
In his dissent, Justice Charles Canady argued that the majority opinion offered "a misconstruction of the First District's opinion" and "a misconstruction of our precedents."
"This Court has no evidence before it that a twenty-four hour waiting period is a significant restriction on the right to abortion," dissented Canady.
"The Mandatory Delay Law ... enhances voluntary consent — and thereby maintains the integrity of the medical profession — by making a woman's postinformed reflective time free from undue influence by a physician or clinic personnel."
The Mandatory Delay Law was signed by Republican Governor Rick Scott in June 2015. Soon after that, Gainesville Woman Care, LLC filed a complaint against the new law.
GWC was represented by the Florida chapter of the American Civil Liberties Union. In a statement, ACLU of Florida legal director Nancy Abudu called the ruling "a win for Florida women."
"The burdens placed on a woman seeking an abortion by this mandatory delay law are medically unnecessary, potentially dangerous, and disproportionately burden poor and working women," stated Abudu.
"This law had one purpose: to limit a woman's access to her constitutionally-guaranteed medical care. We are pleased that the court has agreed."
Another group involved in the case was the Liberty Counsel, which filed an amicus brief in favor of the law on behalf of the American Association of Pro-life Obstetricians and Gynecologists and the American College of Pediatricians.
Mat Staver, founder and chairman of the Liberty Counsel, said in a statement released Thursday that the Florida high court's decision was "flawed."
"This is a tragic decision that serves only to encourage human genocide by ruling against a reasonable 24-hour waiting period for abortions," said Staver.
"That waiting period is critically important when facing life and death decisions. Abortion advocates oppose a waiting period because they fear the mother will choose life."