Forest Whitaker on What He Learned About Redemption After Playing Desmond Tutu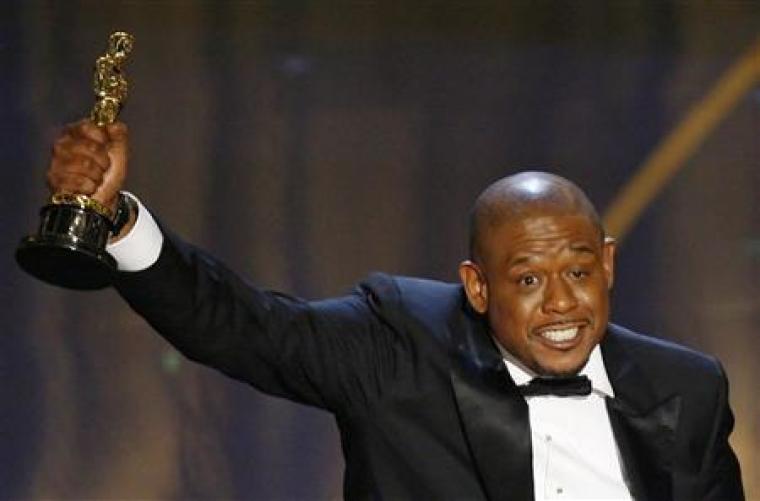 Forest Whitaker is revealing what he learned about forgiveness after starring as Archbishop Desmond Tutu in the upcoming film "The Forgiven"
Whitaker, the Oscar winning actor who had a role in the recent blockbuster "Black Panther," is gearing up to play the South African human rights activist and Anglican cleric who won the Nobel Peace Prize for his work to oppose apartheid. "The Forgiven" is an adaptation of Michael Ashton's play "The Archbishop and The Antichrist."
"The story follows Archbishop Desmond Tutu's (Whitaker) work as President of the Truth and Reconciliation Commission in post-apartheid South Africa, and his struggle with a brutal murderer Piet Blomfeld (Bana) over concession and redemption," Deadline  reports.
Whitaker explained the movie as a story of redemption.
"They meet in the cell and we start to explore whether this man can be redeemed and whether Desmond Tutu is capable of being able to forgive some of the most heinous disgusting acts," Whitaker said on NBC's "Today" Monday.
The actor said he met Tutu a number of times and received some advice from him about the importance of love and forgiveness. The film showcases the power of forgiveness and redemption, Whitaker added.
"I think we learn that it is possible for anyone to be redeemed," he said. "It's possible for us to go to the core of somebody and understand our connection between them. And we have to understand too, unless we do forgive, we hold something inside of [ourself] that allows it to take power over us."
Saban Entertainment will release the movie in limited New York and Los Angeles, California theaters on March 9 before its extended release on March 16. Check out the trailer below.