Former Catholic school principal, wife accused of stealing $150K from church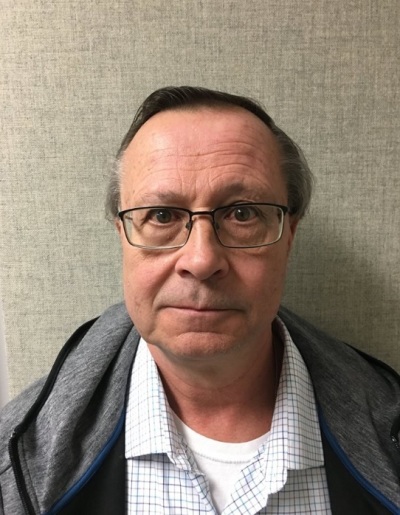 A man who once served as a Catholic school principal and his wife have been charged with stealing  $150,000 from a Pennsylvania diocese.
Thomas James Murphy, a 65-year-old former principal and church deacon, was charged along with his wife, 61-year-old Ann Marie Murphy. The two surrendered to authorities on Thursday.
The couple allegedly stole the money by using a credit card and checking account funded by donations and reimbursements for St. Francis Academy and the Most Blessed Sacrament Parish, according to The Morning Call.
The parish and academy are both in the Roman Catholic Diocese of Allentown. In a statement posted to Facebook on Thursday, the diocese explained that it first became aware of the theft during an internal audit performed last August.
"It then performed a forensic audit, and turned the results of that audit over to the district attorney in mid-September," the Diocese said.
"The diocese then removed Murphy as principal. The diocese cooperated with civil authorities at all times during the investigation."
Mark E. Smith, chief financial officer for the diocese, explained in the statement that the diocese intends to pursue restitution.
"Our financial audits are designed to ensure that the funds entrusted to us by parishioners, school parents and donors are used for the intended purpose," Smith said.
Jim Strunk, who attended the school where Murphy served as principal, told WFMZ that the whole neighborhood was "shocked" by the news.
"My mom's shocked. We're shocked. Everybody's shocked," Strunk told the news outlet. "You donate money. You expect it to go to the church. It's aggravating."
Berks County District Attorney John Adams, whose office has been overseeing the investigation, told news outlet WFMZ that he believed the school must be disappointed by the couple's actions.
"I think this is very disappointing to the school," said Adams, "that their leader has stolen money from the school, and from an account that was created with contributions and for the betterment of the school."