Former Miss Washington Allyson Rowe Talks Reliance on God, 'Radical Faith' to Overcome Fear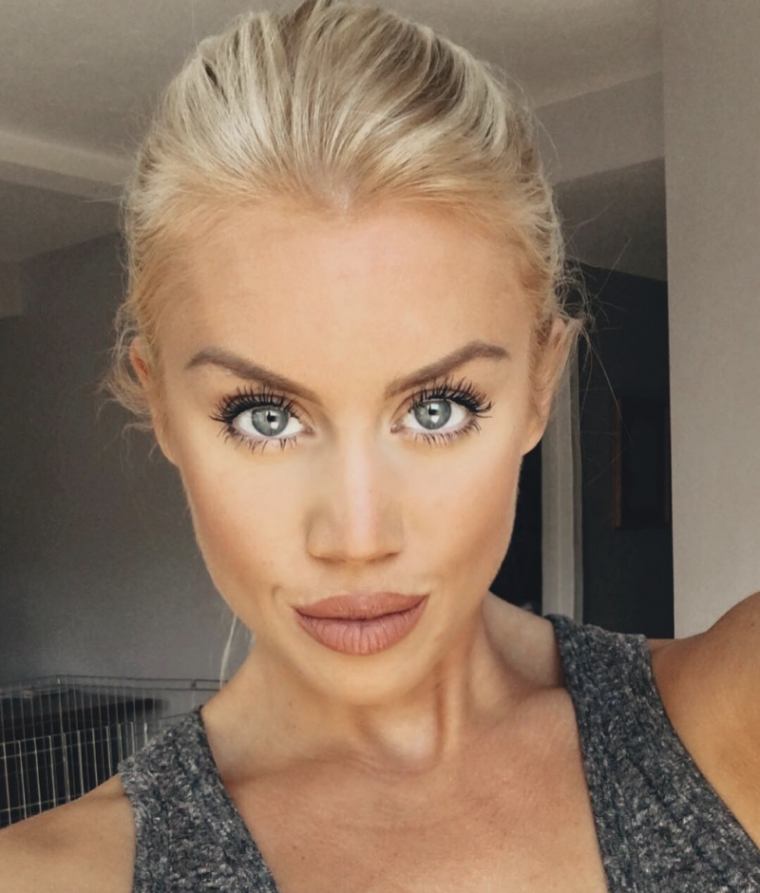 Miss Washington, USA of 2014, Allyson Rowe leads a flourishing ministry among her many successes as a dynamic speaker and entrepreneur but in a recent social media post, she revealed that she's battling fear as God leads her into a new season.
On Monday night, Rowe shared an Instagram post declaring that her fears will not stand a chance when she stands in God's love. The pageant winner admitted that fright is knocking at her door as she enters a new season she has no control over.
"I'm entering into a season where God isn't allowing me to see on purpose. He doesn't want me relying on me," the leader of Kingdom Crowned Ministries shared. "On my logic. On my comfort."
Rowe recalled a time when she was a child and was afraid to jump off of a diving board into her swimming instructors hands. She likened her current experience to the journey God is taking her on now.
"Faith is KNOWING God is God when you can't see. And it's FAITH that moves His heart," the former Miss Washington stated.
She referenced Matthew 14 which tells the Biblical story of Peter being afraid to walk on water even though Jesus asked him to.
"He's calling me to step out of the boat. But just like with Peter- we can't focus on the circumstance," Rowe continued. "We have to focus on the One Who changes them."
"Sometimes, God will send us into a wilderness season because it's in the wilderness where we cultivate a hunger, a reliance, a strength, and a trust so deep in Who He is. If that's you- I invite you to step with me. To walk in radical faith."
Before winning the Miss USA contest in 2014, the young pageant queen was a volunteer at her church helping to fight against sex-trafficking.
On her website, she said in another season she spent 3-months in isolation where the Holy Spirit spoke to her, to "Put the King on the Throne."  Since then, Rowe has boldly proclaimed Jesus Christ above all else while traveling the world as a pageant coach and speaker.
"Radical obedience. And watch God do the miraculous," she concluded her Instagram post. "Because He's still a God of miracles. And He has amazing things for you- but it requires radical faith."
For more information about Rowe and her ministry visit her site.