Former New York City Mission Society Property Acquired by World Olivet Assembly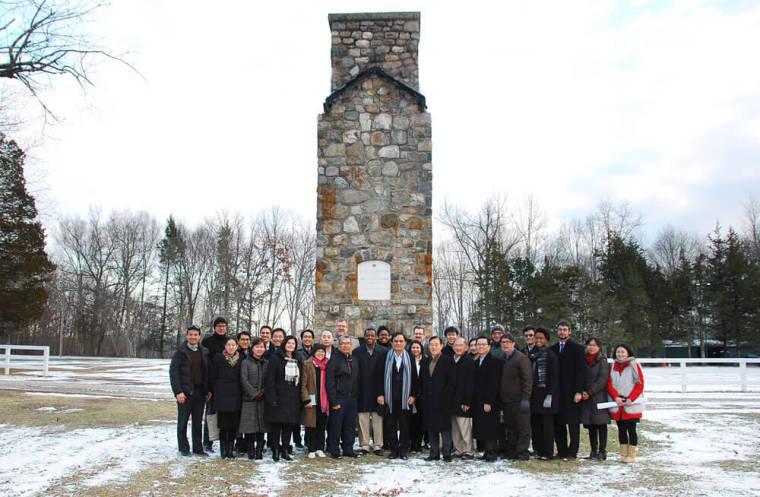 World Olivet Assembly has acquired a property once owned by the New York City Mission Society, which was used for the past eight years as shooting grounds, with plans to restore the land for Christian mission.
The acquisition of the property, about 70 miles north of New York City, was publicly announced on March 5 after the completion of the closing process.
Over the course of its 200 year history, the Society provided Christian tracts, relief, education and vocational training to New Yorkers. The New York City Mission Society used the property's campgrounds to offer summer activities for inner-city teens and adults until it was sold in 2005 to a former IBM executive who used the property as shooting grounds.
"WOA rejoices that this longstanding historic site can be used to continue its Christian heritage, now as a global mission headquarters and leadership institute for Christian organizations," said WOA General Secretary, the Rev. Anthony Chiu. "We give thanks to the Lord for His Grace for these assets which were built upon the prayers and contributions of numerous donors."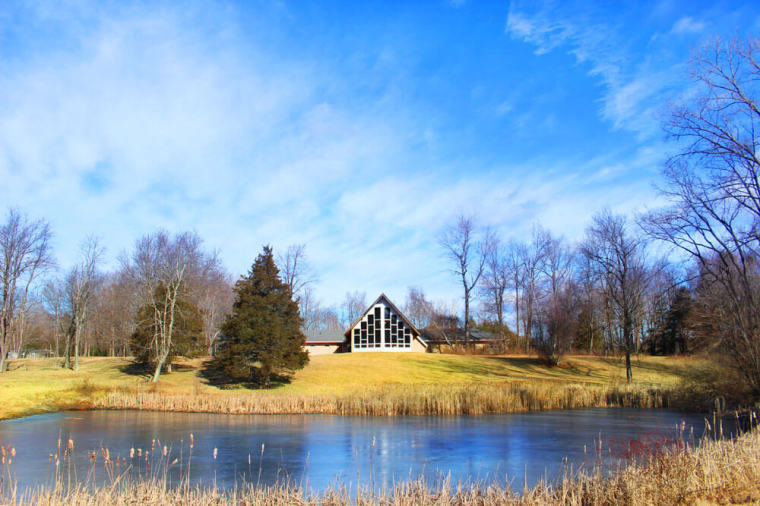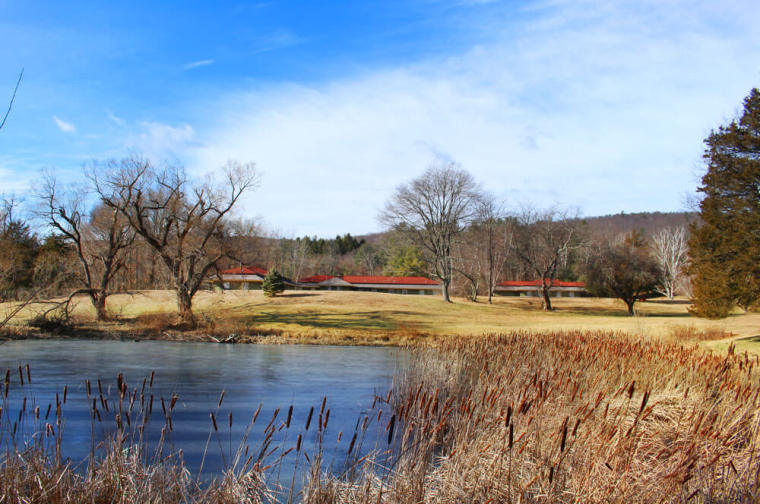 View Photos
The picturesque land includes amenities such as a conference center, chapel, dormitories, cafeteria, office space, a hotel, and dozens of houses. It is nestled in a valley full of natural beauty and wildlife and connects to another property, acquired simultaneously by World Olivet Assembly, with additional offices, a larger 77-acre lake, several other lakes and open land. In total the combined property consists of around 1,800 acres of land.
The Assembly, which is a global gathering of evangelical churches and para-church organizations, began in 2000 and exists to advance world mission through its regional and 100 national chapters, global partners and seminary.
WOA officials say the organization will use the site to work with its global network to bolster its outreach and evangelism efforts and said its close proximity to New York City also allows it to maximize the efficiency of its mission operations.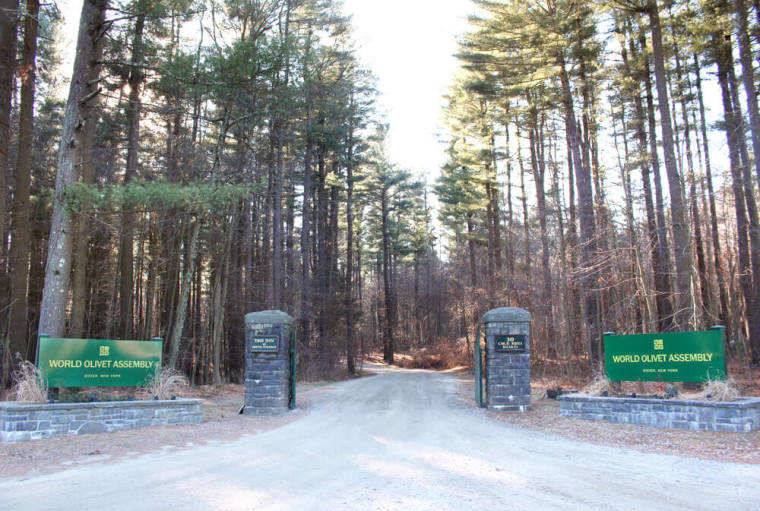 View Photos
The property acquisition moves WOA's headquarters closer to partner organizations World Evangelical Alliance and Olivet University. Leaders from all organizations expressed that the WOA nearby land acquisition presented numerous opportunities for collaboration.
"By bringing these organizations closer together, WOA wishes for the establishment of this new Evangelical hub to have a great role as a catalyst for global mission," Chiu said.