'Fostering a culture of systemic abuse': 4 Christian leaders react to SBC sex abuse report
Jim Denison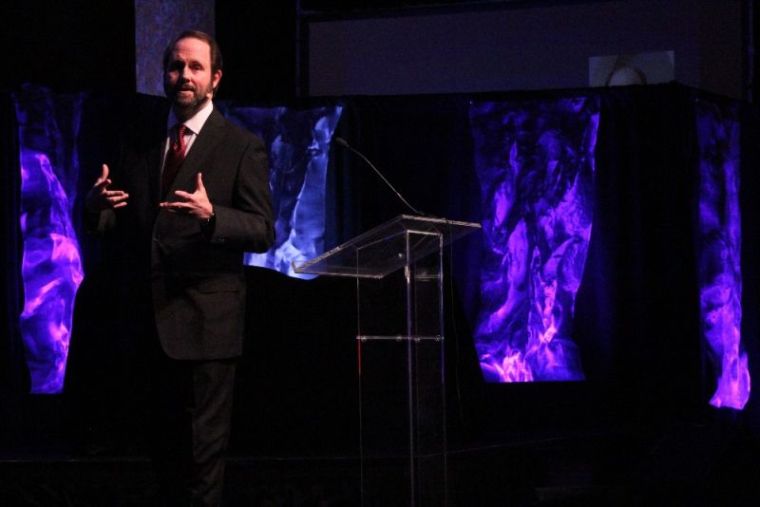 Jim Denison, CEO and co-founder of Denison Forum, a think tank that engages contemporary issues with biblical standards, wrote a column on the Forum that was published Monday by The Christian Post about the report.
Denison cautioned that the number of credibly accused leaders and volunteers represented "only a small portion of Southern Baptist leaders."
"There are more than 47,000 Baptist churches in the US. If each church had only one pastor, five deacons, and ten Sunday school teachers (the smallest church with which I am familiar), there would be more than 752,000 Baptist leaders," wrote Denison.
"The report documents 380 credibly accused perpetrators. They would be 0.05 percent of the total. The vast majority of Southern Baptist leaders are committed to godly integrity. The vast majority of Southern Baptist churches are safe places for children and families to worship and serve."
Nevertheless, Denison noted, the reported abuse is an "appalling tragedy," and he wrote about the Houston Chronicle report "with a grieving heart."
"While I cannot comprehend the victims' suffering, I am praying for their healing," continued Denison. "I am praying for churches and leaders across the Christian world to renew our commitment to engage our culture with positive, proactive service and transformational love …"