Franklin Graham Rails Against $60K Awarded to Transgender Teacher Offended by Pronouns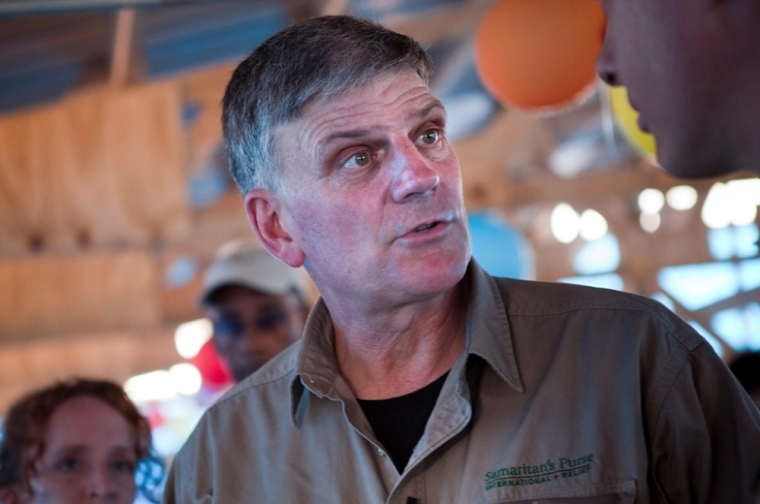 Evangelical preacher the Rev. Franklin Graham has railed against a $60,000 award given to a fifth grade transgender teacher in Oregon who says she was harassed and "misgendered" by coworkers.
"Doesn't a person's DNA or birth certificate count for anything? Shouldn't fact override fantasy? God created people male and female," Graham said in a Facebook post on Thursday.
Breitbat News reported earlier this week that Leo Soell, who works as a fifth grade teacher at Gresham-Barlow school in Oregon, was given the money after submitting a complaint claiming that her co-workers continuously used the wrong gender pronouns when addressing her.
"I actually feel safe now. There will always be people who push the boundaries, but I'm not worried about them anymore because I know that my district supports me," Soell said after the settlement.
Gresham-Barlow Principal Heidi Lasher emailed school employees to remind them that rules "require that all staff address transgender or gender non-conforming employees with their correct name and pronouns."
"If you are found to be in violation of these policies, you will be subject to discipline up to and including dismissal," she added.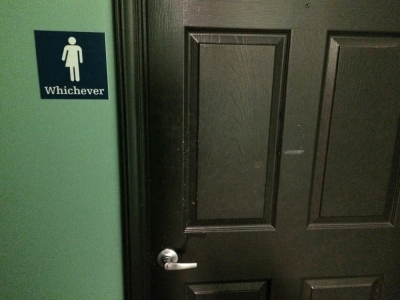 Graham described the email warning as "incredible," and asked what the "correct" pronouns are.
The CEO of the Billy Graham Evangelistic Association has spoken out about a number of transgender issues in America in recent times, such as the conservative boycott against chain store giant Target over its new bathroom policies that allow people to use the restroom of their choosing.
Target has suffered plunging stock prices and loss in consumer support ever since the boycott began, though CEO Brian Cornell has denied that the boycott is the reason for the company's financial troubles.
"To date we have not seen a material or measurable impact on our business. Just a handful of stores across the country have seen some activity and have been impacted," Cornell said in an interview last week.
Graham responded to the comment by arguing that Cornell is in "denial."
"Really? He must be in denial. Wake up corporate America and stockholders — American families clearly do not want this. Over 1.2 million people have signed the online petition to boycott Target stores. This is sending a strong message, and I hope that millions more will sign it," he wrote, referring to a petition against Target's new policies started by the American Family Association.
AFA has warned that in its bid to be more inclusive, Target is putting women in danger.
"This means a man can simply say he 'feels like a woman today' and enter the women's restroom ... even if young girls or women are already in there. Target's policy is exactly how sexual predators get access to their victims. And with Target publicly boasting that men can enter women's bathrooms, where do you think predators are going to go?" the conservative group asked.