Gabrielle Union Says She's Alive After Rape 'by the Grace of God'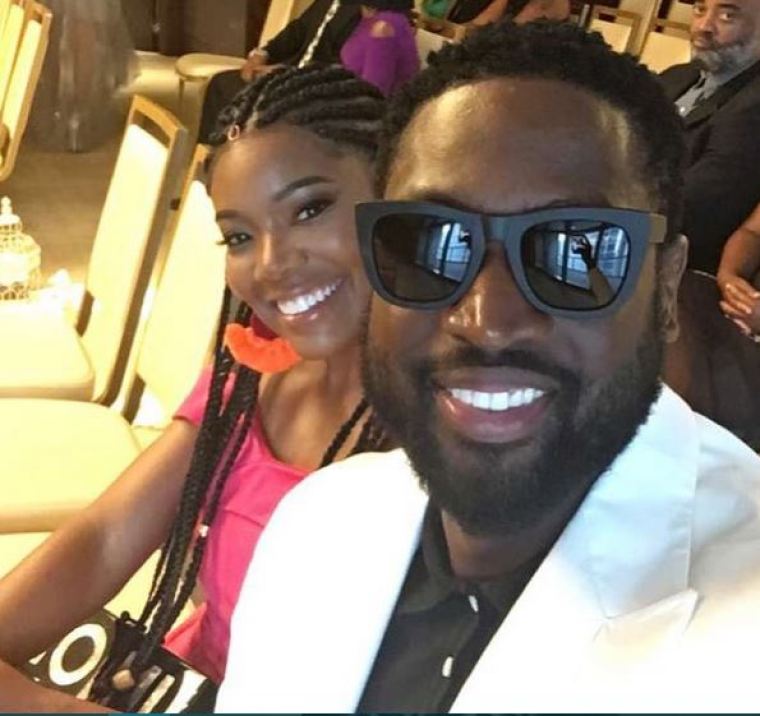 Gabrielle Union is giving credit to God for helping her survive a brutal rape as a teenager.
Union, the 44-year-old "Being Mary Jane" actress, released her book We're Going to Need More Wine: Stories That Are Funny, Complicated, and True this month where she details being raped as a Payless shoe store employee at the age of 19. The budding author took to Instagram to honor media tycoon Oprah Winfrey whose former daytime talk show gave her practical advice that she recalled during the traumatic experience.
However, Union did not forget that the grace of God was ultimately what kept her alive when a former Payless employee held her at gunpoint to rape her and rob the store.
"The trauma I experienced literally caused me to leave my body and disassociate what was happening to me from my mind, and it was like I was hovering over my body. All I could think of was the advice given on Oprah's show... 'Do what they say and don't let them take you to a 2nd location, and if that happens, fight for your life,'" Union wrote Wednesday. "I had to fight for my life that day and by the grace of God I am here today 25 years later offering my testimony. Thank you Oprah for being the hand that has reached back to so many."
In a conversation with E!, Union explained why it was important for her to share her story as a survivor of being raped.
"I have to keep talking out because people feel like they're the only ones. They feel like they are on an island by themselves; they feel like they are screaming into a hurricane and nobody is listening and I am just trying to say, 'I'm listening. I hear you," Union said. "I've been there, and there is light at the end of the tunnel.'"