Gay Marriage and the 'Friend Zone'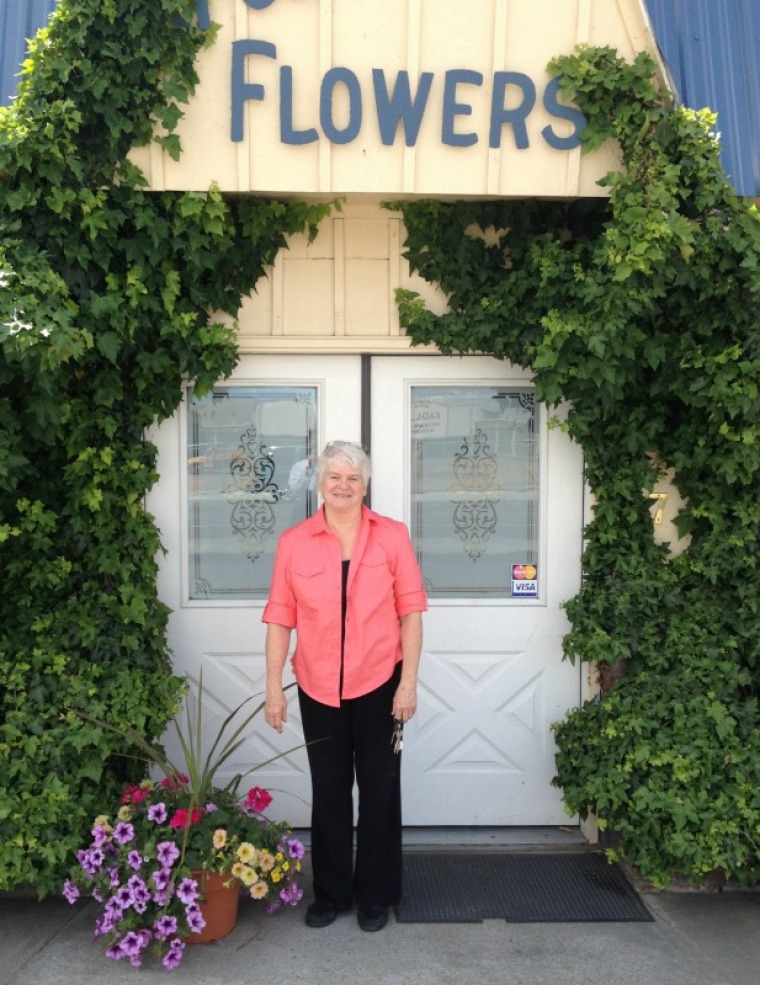 Now that same-sex marriage is being treated as the law of the land, Christians find themselves in precarious friendship scenarios — and I'm not just talking about deciding whether or not to attend a gay friend's wedding reception. The challenges are costly.
One of the many problems with mass legalized same-sex marriage is that Christians are struggling to love our gay neighbors and simultaneously uphold God's Word when it comes to sacrament of marriage. The end result doesn't play out well. Many Christians are faced with a choice between pleasing our gay friends or honoring Christ.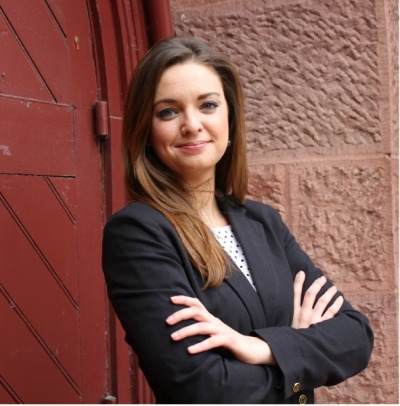 These two things are not mutually exclusive, and yet, it has been hard for some, especially Christians in the small business world, to maintain both friendships and convictions.
However, Baronelle Stutzman, owner of Arlene's Flowers, proves it can be done. Just not the way you might expect.
Recently, The Seattle Times published dueling opinion editorials by Stutzman and her former friend and client Robert Ingersoll and his partner Curt Freed. In Ingersoll and Freed's op-ed, "Why We Sued Our Favorite Florist: Marriage Equality Must Be Truly Equal," the couple did what most of us mere mortals do in friendships: focused solely on themselves.
The two men explain how they harbor hurt feelings. From their perspective, they were made to feel "categorized, depersonalized, labeled," so they decided to sue a 70-something grandmother for declining to service their same-sex wedding ceremony.
"We were shocked when the shop's owner refused to sell us an arrangement for our ceremony," wrote Ingersoll and Freed. "We weren't asking for her blessing, only an elegant display that would complement the beachy theme we wanted for our wedding."
The same-sex couple wrote a lot about their sexual orientation and how it sets them apart from other clients. But not once did they mention Stutzman's religion and how Christianity set her apart from other florists.
While Ingersoll's op-ed depersonalized the grandma florist as merely "the shop's owner," Stutzman offers the background story of good friendship in her converse op-ed, "Why a Friend is Suing Me: the Arlene's Flowers Story."
"I knew [Rob Ingersoll] was in a relationship with a man and he knew I was a Christian," wrote Stutzman. "But that never clouded the friendship for either of us or threatened our shared creativity — until he asked me to design something special to celebrate his upcoming wedding."
Friendship is an integral part of our Christian faith. True, our friendships with non-believers encompass different dynamics than the accountability and support we find with other Believers. Nonetheless, it is through our friendships that we can demonstrate the goodness and mercy of Jesus. The hard part is not falling into the trap of appeasing sin for the sake of our non-Believer friends.
It was through Stutzman's passionate defense of her faith-based convictions that we also saw her words showing compassion for a friend, even amid a tense legal battle. And with it, Stutzman testifies to the love and truth offered by Jesus Christ.
"Most people, seeing that headline, might think: 'Shouldn't it be "My Ex-Friend Is Suing Me?'" Stutzman continues, "But Rob Ingersoll will always be my friend. Recent events have complicated — but not changed — that fact for me."
Stutzman hits on something here.
Christians are called first and foremost to love and obey God. For this reason Stutzman declined to participate in creating an arrangement that would celebrate a same-sex union. But after God, Christ instructed us to love our friends and neighbors as we would love ourselves, even despite their sexual orientation and despite how we might feel hurt or betrayed. (Matthew 22: 37-38)
As I've written previously, Christians must work (I say "work" because love doesn't come naturally when your livelihood is threatened and your reputation is disparaged) to love others the way a parent loves their child. We must be genuinely burdened for the sin with which our neighbors are struggling and never abandon them. This kind of love and friendship comes from a devotion to Christ, not the world.
Baronelle remains faithful to her convictions. She also remains Rob's friend. Should Rob need her for prayer, counsel, or just a pretty floral arrangement for any occasion besides a wedding ceremony, Baronnelle is ready to be counted on — an inspiring example for all of us.
This article was originally posted here
Chelsen Vicari serves as the Evangelical Program Director for the Institute on Religion and Democracy. She earned her Masters of Arts in Government from Regent University and frequently contributes to conservative outlets. Follow her on twitter @ChelsenVicari.