George Zimmerman to Get Back Pistol He Used to Shoot Trayvon Martin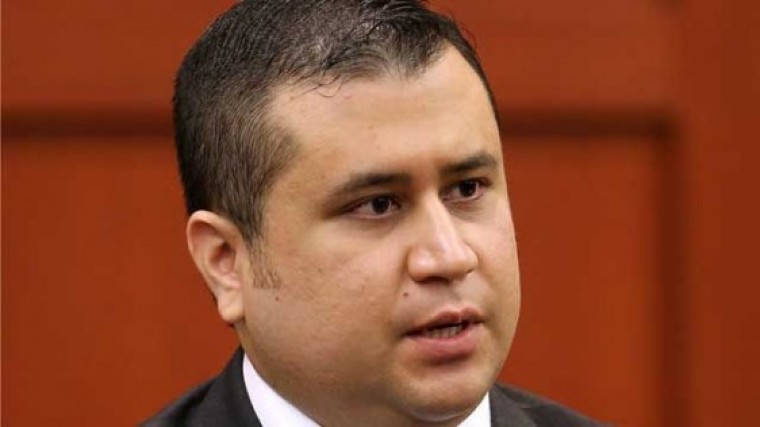 Now that he's been cleared of murder, George Zimmerman, 29, will be getting back the Kel Tec 9 pistol he used to fatally shoot 17-year-old Trayvon Martin and his lawyer says he now needs the gun "even more" than before.
In an interview with ABC News on Sunday night, Zimmerman's lawyer, Mark O'Mara, said his client plans to rearm himself, particularly in light of public dissent over the verdict.
When asked if Zimmerman would carry a gun he responded: "Yes. [There's] even more reason now, isn't there? There are a lot of people out there who actually hate him, though they shouldn't."
He explained that his client, a former neighborhood watch captain who wears a protective vest in public, believes that having the gun the night he shot Trayvon Martin saved his life.
"I think that he feels truly in his heart that if he did not have that weapon that night he might not be here. ...[He] would have continued to get beat even though he was screaming for help," said O'Mara.
Zimmerman, who was accused of murdering the Florida teenager, was found not guilty of second-degree murder and manslaughter Saturday night. The case has attracted international attention and sparked an ongoing debate over racial profiling and gun laws.
A jury of six women deliberated for more than 15 hours spanning two days before concluding that Zimmerman had justifiably used deadly force to "prevent imminent death or great bodily harm" to himself as supported by Florida's legal definition of self-defense according to USA Today.
Despite the verdict, says O'Mara, Zimmerman is now a pariah who will be unable to find employment and would perhaps be better off moving to some other area of the country.
"I don't think he can work. I don't think anyone can hire him. ...George is a pariah," said O'Mara. "If I was him, I would go somewhere else."
O'Mara also challenged Trayvon Martin's family to file a highly anticipated civil suit against Zimmerman while noting that his client may also be filing some lawsuits of his own.
"I think there are going to be a number of civil suits. I would be very surprised if any of those civil suits are filed against George Zimmerman and we welcome them," said O'Mara.
"There are a number of events that happened during this case and the way certain people handled it that we may need to hold responsible. We'll see," he added.