Glenn Beck 'Out' of Republican Party, Says Its Members 'Are Not Good'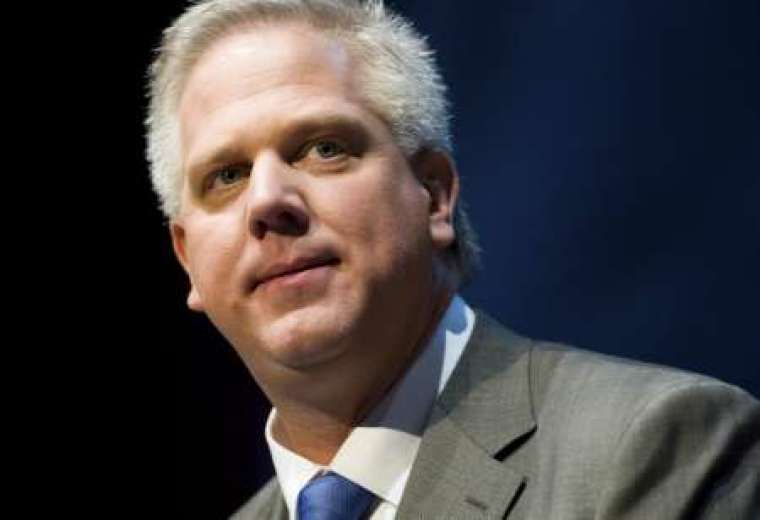 TV and radio personality Glenn Beck announced on Wednesday that he is severing all ties with the Republican Party.
"I've made my decision—I'm out. I'm out of the Republican Party," Beck said during his radio show. "I am not a Republican; I will not give a dime to the Republican Party. I'm out. I highly recommend—run from the Republican Party. They are not good."
Beck went on to explain that he was frustrated the political party had not delivered on its promises to overturn Obamacare and work on immigration issues. He also said that he supported Senators Mike Lee and Ted Cruz, and was disappointed that the party had not offered its support to them but rather was "torpedoing them."
"They ran and they said they were doing all of these great things and they were going to stand against Obamacare and illegal immigration—they set us up. They set us up. Enough is enough. They're torpedoing the Constitution and they're doing it knowingly. They're taking on people like Mike Lee and Ted Cruz and they are torpedoing them. Knowingly," Beck added.
Of course, Beck has "quit" the Republican Party several times, even going so far as to throw a party when President Obama was elected to a second term.
"The media is celebrating the fact that the GOP is on its death bed and the President did some excessive GOP-is-dead celebrating at the inauguration as well, ignoring the 60 million Americans who voted against him," Beck said during an episode of his BlazeTV show.
After that, he spoke about his 2010 CPAC speech, which brought both praise and condemnation form the public.
"I thought CPAC actually had a chance of survival when I got there because all of the young people and all of the audience, they loved it. They loved it," Beck said. "And the front row was sitting right there. None of them got up for a standing ovation, none of them. The rest of the crowd was up on their feet and they were active. But all of the dignitaries of the GOP, they sat there and they gave me the snake eye the whole time. We are arguing about these things [immigration] with progressives in both parties because of the problems the progressives gave us. I'm done with the GOP. I don't know about you."