GloBible App CEO Eden Chen Reacts to Landing on Forbes '30 Under 30' List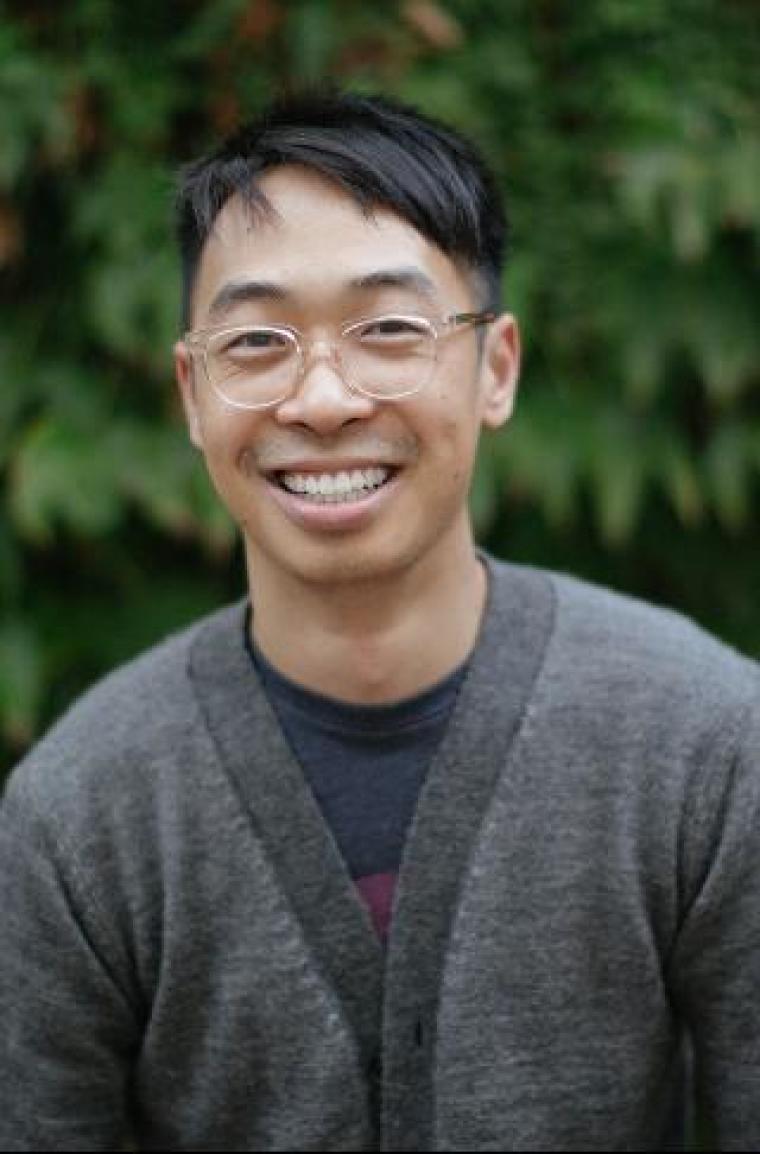 Eden Chen is a "serial" entrepreneur who is the co-founder of the product development agency Fisherman Lab, the design agency Knife & Fox, CEO of the new gloBible Bible app, and a major player in two other ventures. The accomplished businessman is reacting to his recent naming to the Forbes 30 under 30 list.
A panel of four, including Cleveland Hustles host Bonin Bough, GE CMO Linda Boff, Mikmak CEO Rachel Tipograph, and FIFA Women's World Cup Champion Abby Wambach whittled down the exclusive list from 15,000 nominees, giving it an acceptance rate below four percent — more rigorous than Ivy League universities like Harvard and Stanford.
"I'm profoundly grateful to be honored by Forbes in the 30 Under 30 list," said Chen in a statement shared with The Christian Post. "This is the culmination of much hard work, passion, and, yes, some hustle, and it would not have been possible without the help of my incredible team, my family and my faith."
Chen, 29, said that the focus of his work has never been about making money, being an entrepreneur, or an innovator. "It has been about serving people through my business and talents. I thank Jesus for giving purpose to my life. He is at the center of everything I do."
As a teen, Chen came to Christ after a mission trip to inner-city Nashville, Tennessee, where he was inspired by the work of other missionaries, and came to the conclusion that "joy doesn't come from exterior things. It comes from something greater." After he returned from the mission, he said that God really spoke to him.
Chen considered taking seminary courses to become a pastor, but decided against it because of the high cost of education. He tried his hand at day trading stocks and created algorithms that produced great yields. Eventually, the Maryland native became sought after on Wall Street and moved to New York to work for firms like Lehman Brothers and Citibank. Despite his tremendous success there, even during the financial collapse from 2008-2009, he was unsettled.
"It was an incredible season of my life, but at some point you wake up and realize that there's more to life than trading financial instruments," he said. So he changed his focus to mobile app development and co-founded Fishermen Labs, and became CEO of the gloBible Bible app.
GloBible is a Bible app that enables users to track a single word throughout the Bible using highlighted and color coded words for study and cross reference, The Christian Post previously reported. Users can write in margins, return to previous passages, and refer to footnotes and pop-up menus. The app has been downloaded over three million times worldwide. 
Tracking single words throughout the Bible is just one of the app's major advantages. "Churches can create their own plans around a sermon series that they're on and even have their own set of branded themes," Chen told The Christian Post during a recent interview.
Without having to create their own Bible app, "churches can get their congregation involved by having [for example] a branded Saddleback Bible, so they can go along with a reading plan that's part of their sermon series," he explained.
Chen contrasted gloBible against the YouVersion Bible App, saying that his is more powerful and offers greater functionality.
He told CP, "They (YouVersion) have so many translations (1,500 versions of the Bible in over 1,000 languages) that the easiest way for them to handle that (highlighting specific words) is to have users select an entire passage, versus just selecting words."
"We (gloBible) thought that because you have the ability to highlight based off of color, there's no point in highlighting different colors if you can't highlight by word, because why would you highlight different passages (in the Bible) different colors? The whole point of the colors is so that (for example) you can highlight all the times that Jesus' name is mentioned. You highlight all of Jesus' name a certain color."
GloBible works with contributing ministries, churches, publishers, and pastors, and connects verses with video, sermons, commentaries, virtual tours and study tools. According to its creators, gloBible is the first media Bible that acts as a central platform for all of these functions.