God Carries Us on His Shoulders When We Need It Most — Illustrated in This Powerful Music Video!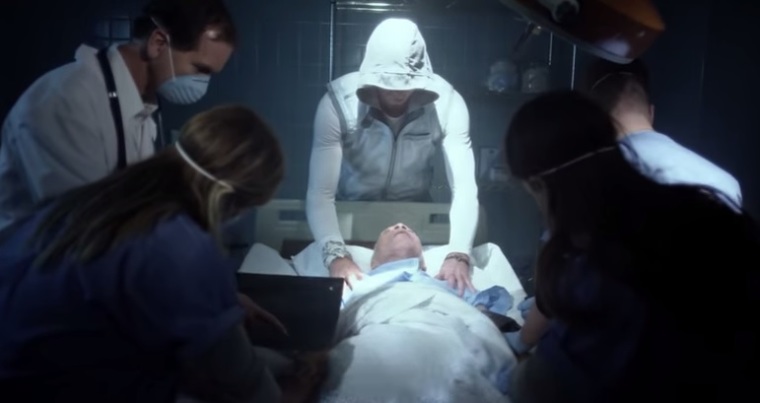 for KING & COUNTRY come together to sing a song that has such a powerful meaning behind it. Their newest song, "Shoulders," will move you and grab your heart.
God is there for us at all times, especially when we need Him most. In this powerful video, you watch a mysterious man save someone who gets into a car accident and is hurt badly. Thankfully, this man was in the right place at the right time and was able to pull him out of the car. The man was sent to the hospital, treated by the doctors and prayed for, then he eventually woke up. The mysterious stranger visited many different people in the video while doing a good deed to help save them from being involved in a tragedy.
In those times when you think you can't carry on, God says that you can.
Watch Him touch the life of strangers and carry their burdens on His shoulders in this video below: