'God Is Great Love, There's Nothing He Can't Do,' Thai Parents of Boy Rescued From Cave Say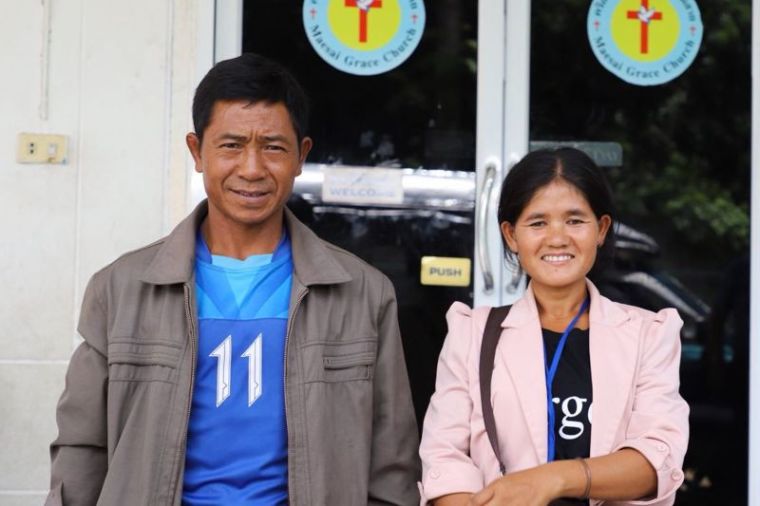 Parents of one of the 12 boys, who along with their soccer coach, were rescued from a cave in Thailand after being stuck inside for over two weeks, thanked God for their son's safety, saying "there's nothing He can't do."
"Thank you to God. I'm really thankful that they found my son and all 13 are alive," the parents of the boy, who is sponsored through Christian charity Compassion, said, according to The Christian Institute.
The boys, ranging in age from 11 to 16, and their football coach were rescued Tuesday from the flooded Tham Luang cave in the Chiang Rai province in Thailand where they were trapped for 17 days.
All of the "Wild Boars," the name of the soccer team, have been hospitalized and will remain in a hospital for weeks due to weakened immune systems, reports indicate. Authorities will also likely look for signs of Histoplasmosis, which is known as "cave disease," an infection that is "caused by breathing in spores of a fungus often found in bird and bat droppings," according to the Mayo Clinic.
"I'm so happy and so thankful to see my son again. Thank you so much to everyone that has been praying for us and the boys and helping us; thank you," added the parents, who attend Maesai Grace Church in Thailand's Chiang Rai province.
"Thank you to God who helps us to see our son very soon. We are so happy to hear that our son is out of the cave and to welcome him home. It's the love that God gives to our family. God is great love and there's nothing He can't do," they added.
The third phase of the high-risk operation involved 19 divers who entered the cave and extracted the four remaining boys and their coach, CBS reported earlier this week. The rescue operation Tuesday lasted nine hours, from the time when the divers first entered the cave until the last person was brought out. The other eight boys emerged Sunday and Monday.
The boys went exploring in the cave and got trapped inside due to monsoon flooding. Rescuers could not locate them for nearly 10 days because of the high waters.
Popular Christian production company Pure Flix has said this story will be their next Hollywood film.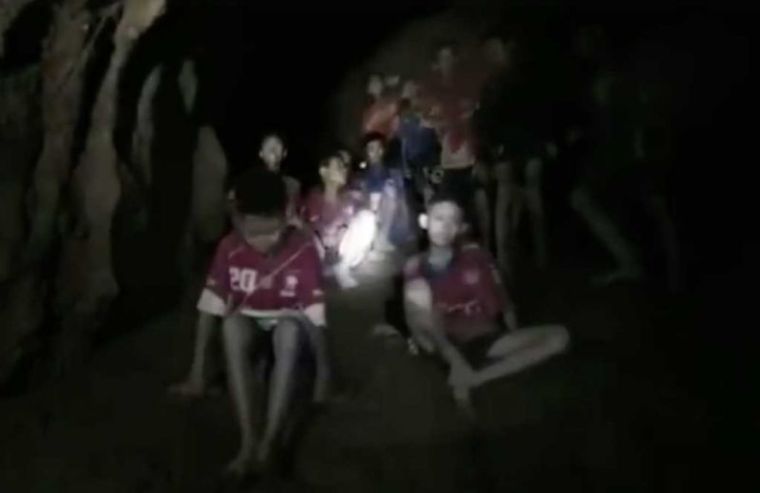 Pure Flix, known for "God's Not Dead" and "The Case For Christ," revealed on Twitter Wednesday that they had producers on location in northern Chiang Rai province after the boys were saved, interviewing rescue workers.
The company posted a video of producer Michael Scott, who currently lives in Thailand, explaining why he and the Pure Flix team will be turning this inspirational story into a feature film. Scott revealed that his wife grew up on Saman Gunan and knew the former Thai Navy Seal member who died while helping rescue the soccer team.