Grape Juice Companies Concerned About Profits After Southern Baptists Announce Switch to Wine for Communion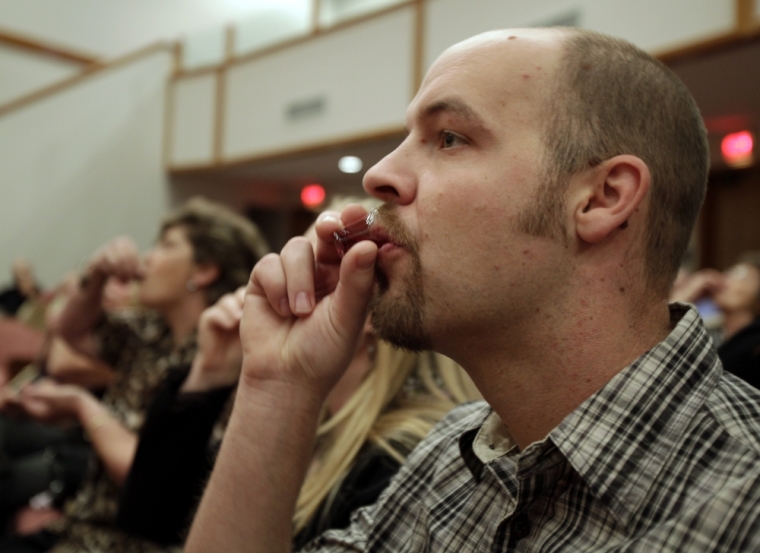 Editor's note: Updated April 2, 2015, 11:59 a.m.: The following article was an April Fool's joke published in the Wednesday edition of The Christian Post. The Southern Baptist Convention and Southern Baptist churches will continue to use grape juice when congregants partake in the Lord's Supper, and will not be drinking wine.
Grape juice companies are concerned about their profit margin after the nation's largest Protestant denomination, the Southern Baptist Convention, announced it would stop using grape juice and begin using wine for communion on April 1 this year.
Southern Baptists use communion grape juice for a ceremony known as the "Lord's Supper." In the ceremony, the grape juice is called "the blood of Christ," or "the blood of Christ but not the actual blood of Christ," when speaking to Catholics.
U.B. Duped, a spokesperson for Jester's, the largest supplier of communion grape juice, announced Wednesday it would cut back on production and may cut its work force "thanks to those stinkin Baptists."
Former SBC President Frank Page told The Christian Post he was outraged that Jester's would consider "profitcy more important than prophecy," then quickly added that he knows "profitcy" is not a real word, but as a Southern Baptist preacher he is required to make it rhyme.
In other interviews with CP, Southern Baptist leaders expressed mixed feelings about the change.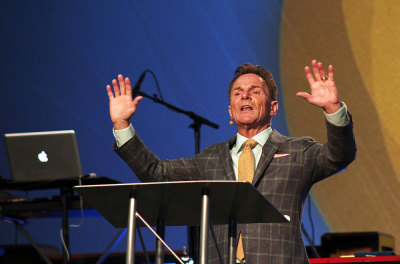 Current SBC President Ronnie Floyd was excited about the move.
"I look forward to any change that makes communion more like the original Last Supper," he said, adding that he will also celebrate with bare, recently washed feet, and point out people who have betrayed him.
Former SBC President Fred Luter sounded more agnostic. Whenever this reporter asked him how he felt about the switch, he simply replied, "do you know Jesus?"
David Platt, president of SBC's International Mission Board, said switching to wine was a "totally radical" move, which meant, this reporter later learned, it is a good thing.
The much ballyhooed "generational shift" in leadership at SBC's Ethics & Religious Liberty Commission was evident in the current and previous president's reactions to the switch from grape juice to wine.
"God has given us a second chance to get this right," said current ERLC President Russell Moore, who is rumored to suffer from "green-eyed-papistry," also known as "Catholic envy."
Former ERLC President Richard Land, who is also CP's executive editor, said he was "deeply concerned" about the direction of the SBC. After hearing about the move, he went on his knees to seek God's guidance, then he sold all of his grape juice company shares and bought wine company stock.
"If God can use the jawbone of an ass for his purposes, he can use wine companies as well," Land told CP.